The "Ángeles Alvariño" continues in port and it is unlikely that today it will be able to resume tracking Tomás Gimeno and Anna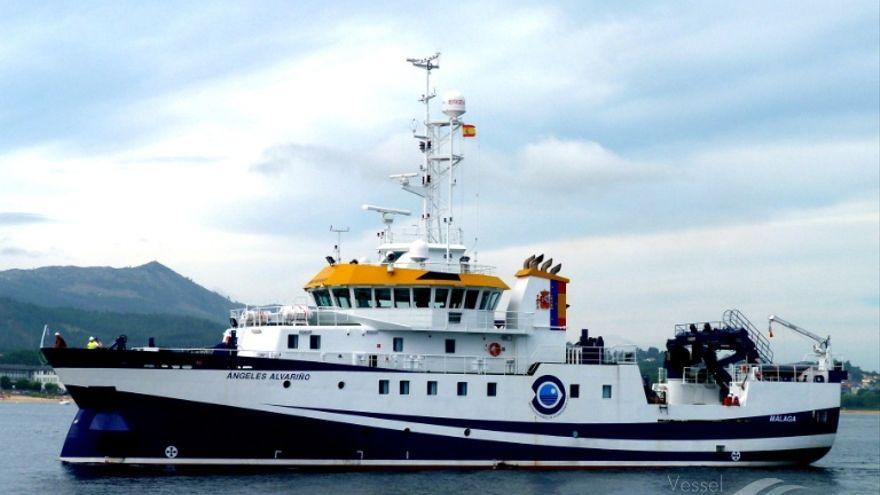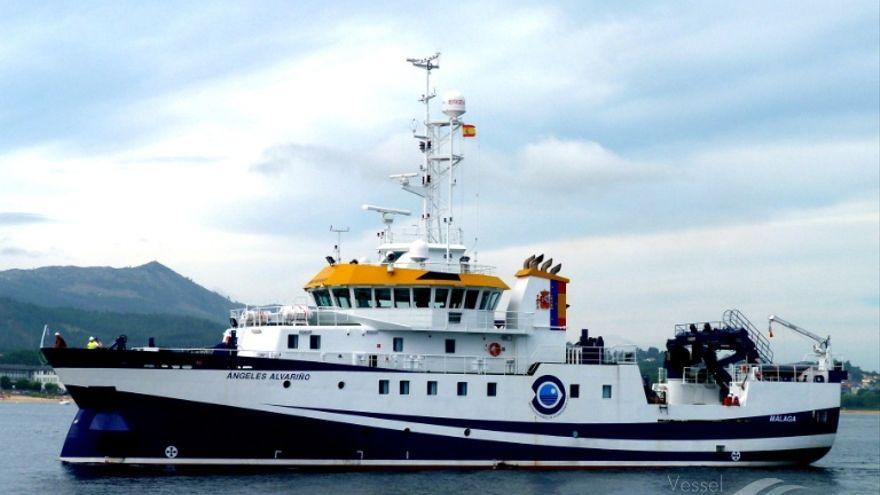 Sources of the Civil Guard have confirmed this Sunday that the oceanographic vessel, which for the first time is being used in Spain to search for missing persons, is still standing on the pier in the capital of Tenerife, where it arrived yesterday after detecting a breakdown after thirteen continuous days of tracking, work with the which will continue until at least Wednesday.
The ship arrived in the Canary Islands from its base in Vigo on May 30 to join the search by sea for Tomás Gimeno, the father who disappeared on April 27 with his daughters Olivia, 6 years old, and Anna, one.
The "Angeles Alvariño" He had planned to leave the island when last Monday he found a scuba tank and a quilt at the bottom of the sea that were identified as belonging to Tomás Gimeno.
This led to his search work being prolonged and last Thursday he located two sports bags tied to an anchor at a depth of 1,000 meters, in one of which the lifeless body of the oldest of the girls, Olivia, was found.
Precisely this Saturday, when the ship had to stop its tracking work, the preliminary result of the autopsy carried out on Olivia was known, according to which the girl died of acute pulmonary edema, and the order of the judge of Güímar was released that has requested an international order of arrest against Gimeno for two crimes of aggravated homicide and another in the field of gender violence.