The Andalusian flamenco law encourages its inclusion in the educational system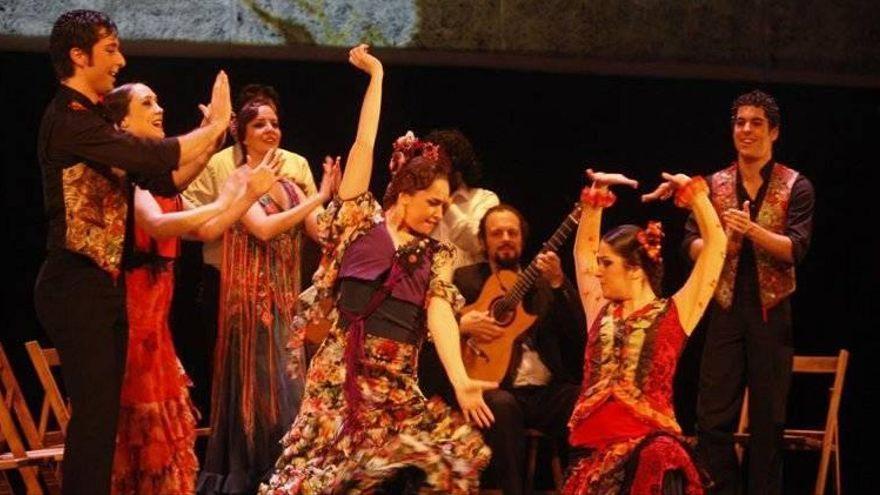 The Andalusian government has approved this Tuesday the bill of the Flemish on Andalusia that encourages it as unique element of Andalusian culture and promotes the knowledge of this Andalusian cultural heritage in the different stages of non-university education.
In the press conference after the Governing Council, the Minister of Culture, Patricia del Pozo, reported that a pillar of the new law is to favor flamenco in non-university education with its inclusion in the curricular contents to promote it "as its own and genuine element of Andalusian heritage".
Other novelties of this bill are that the creation of a voluntary registry so that entities linked to the world of flamenco can register, the regulation of the legal regime of flamenco clubs and the inscription of flamenco in its entirety as well of cultural interest of Andalusia "It already has the declaration of intangible heritage of Humanity," Del Pozo explained.
The Ministry of Culture understands that it is a key law for Andalusia, cradle of flamenco, which in turn constitutes the main hallmark of Andalusian culture, which distinguishes it from the rest of the world and which is also a World Heritage Site. Now it will have an instrument of the highest rank to order it legally and guarantee its protection, its diffusion and its promotionor, so it is hoped to achieve the maximum consensus in the parliamentary process.