'The Ana Rosa program' dismisses Javier Ruiz: these are the reasons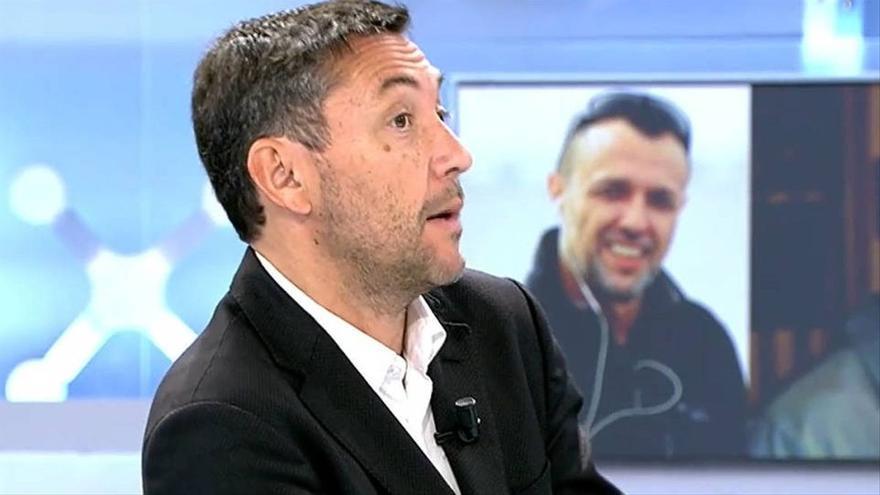 Yesterday afternoon it was made public that the journalist Javier Ruiz will not continue as a collaborator of 'The Ana Rosa program' starting next season. As reported by the newspaper Público, the journalist went yesterday, Wednesday, July 7, to 'The summer program', the summer version of the space without the main presenter, and when the broadcast ended he was informed that this would be his last participation in the morning magazine .
Said newspaper pointed out that the reason for this sudden goodbye is due to the fact that, in his last intervention and collation of the debate on the murder of young Samuel last weekend in A Coruña, the journalist claimed the homophobic nature of the event.
However, people around the program assure this portal that Javier Ruiz's departure is part of a renewal of collaborators that the program will undertake for the next season and that, therefore, his dismissal is not due to his exposure about homophobia in the case of Samuel.
The journalist complained that some political groups are dedicated to bury ideas such as equality and assured that there is "a climate of LGTBIphobia", with attacks on the rise. "When you kill a guy calling him a fag there is a component of hate and hate against homosexuals. It is indisputable, "he said.
"What surprises me the most is the political reaction of those who are trying to mitigate this. No, look, we have a problem, We have to stop it, laws are necessary to stop this, period. I don't think we have much more debate, "said the journalist, who was quickly applauded on Twitter for his words.
Although he will not continue participating in 'The Ana Rosa program', Vertele affirms that Javier Ruiz will continue working as a talk show host in 'Ya es noon' and 'Cuatro al día', the other two spaces of the Unicorn production company in which he also collaborates.