The amount of money that Luis Enrique donated after his live broadcasts on Twitch with the national team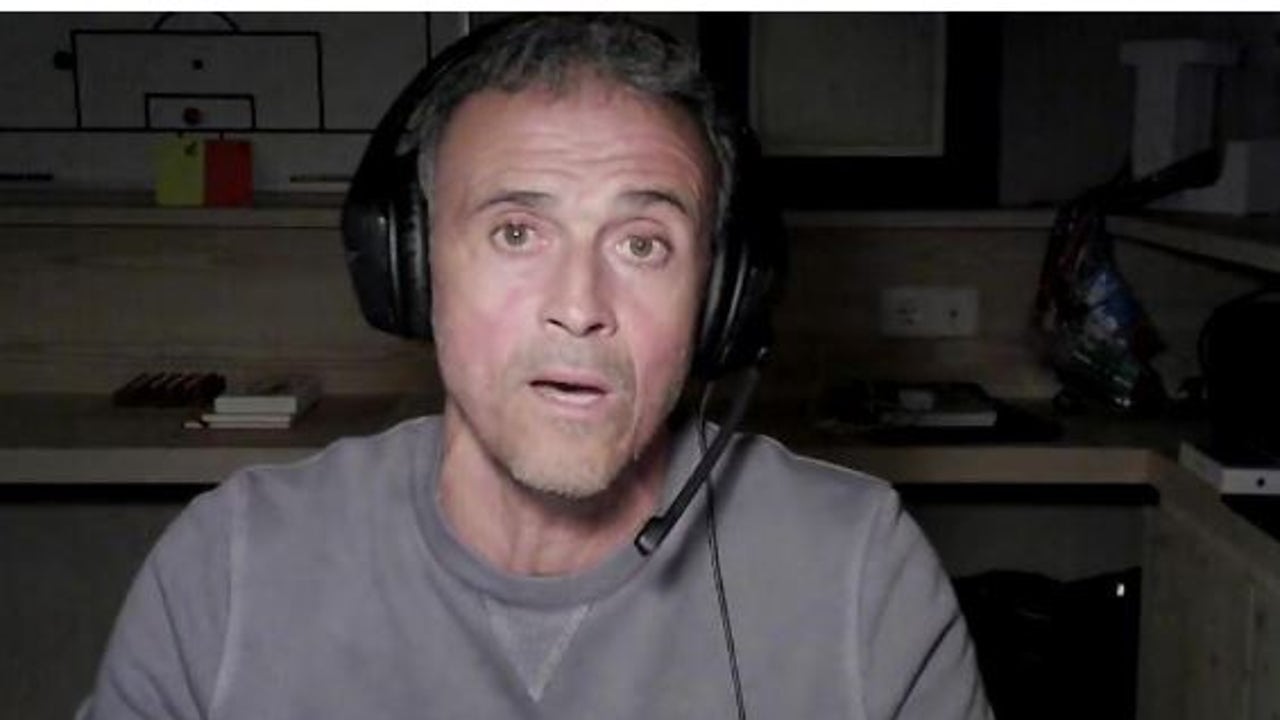 Luis Enrique was a trend during the World Cup for its live performances in twitch and promised that part of the proceeds would be donated. In total, there are 30,000 euros that will go to the Enriqueta Villavecchia Foundation, which fights against childhood cancer. "Hello everyone, As I informed you on the day, All the income that was obtained in the streaming sessions that we carried out during the World Cup in Qatar 2022, would go to the Enriqueta Villavecchia Foundation. When you start your streaming channel on Twitch, you sign a standard contract with the platform (in our case 50% for them and 50% for me). I leave you the certificate of the donation that corresponds to that 50%. Thank you very much for your generosity and support. Cheers," the statement said.
Many fans applaud Luis Enrique for this gesture, since he lost his 9-year-old daughter Xana to cancer when he was a coach. He future of the former coach is unknown. "El Chiringuito" informs that the British team has contacted Luis Enrique because they think that guardiola You can leave the entity. Within this option the name of Luis Enrique.
The journalist Javier de la Peña stated this in "El Chiringuito". "One of the options that Txiki likes the most is the name of Luis Enrique. He would follow Guardiola's line and they even came to talk about the economic issue," he said.