The American tycoon John McAfee, found dead in a Barcelona jail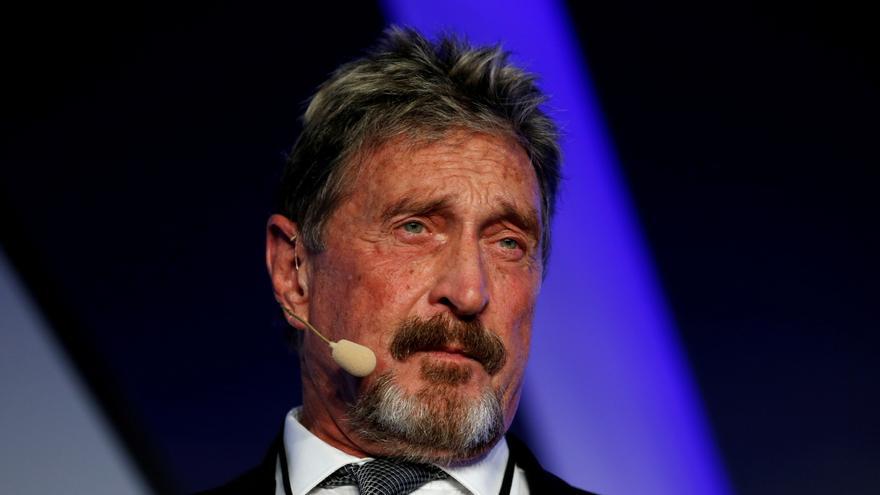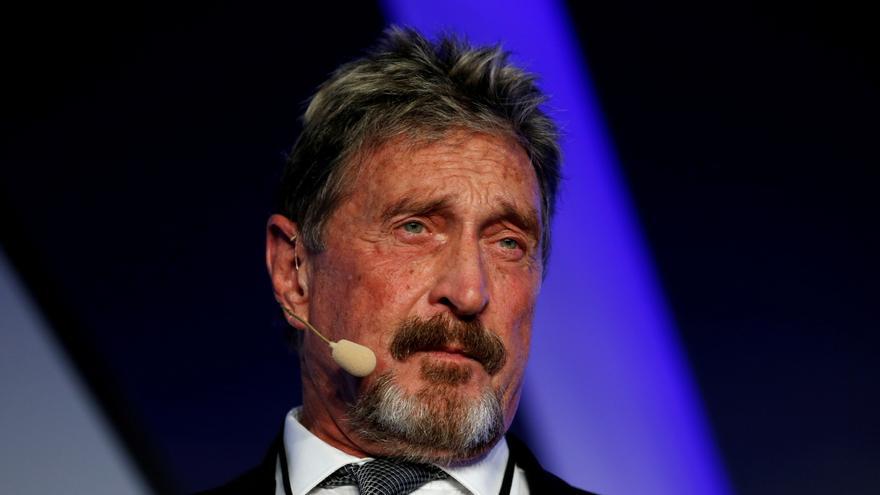 John McAfee, 75 years old and creator of the famous computer antivirus of the same name, has been found dead in the cell that he occupied in module 1 of the Brians 2 Penitentiary Center, in Sant Esteve Sesrovires (Baix Llobregat).
As reported by prison sources, McAfee, that was pending extradition to the United States for alleged evasion of taxes, he would have committed suicide.
The sources have indicated that the surveillance professionals and the prison medical services have intervened immediately to perform resuscitation maneuvers on McAfee, but finally the doctors have certified his death. The judicial procession that has traveled to the penitentiary is studying the causes of the death of the inmate and, according to the sources, everything indicates that it is a suicide.
Alleged tax evasion
John Mcafee was admitted to Brians 2 prison on October 4 of last year by order of the National Court, which agreed to the extradition to the United States of the creator of the famous computer antivirus McAfee for alleged tax evasion having hidden high income between 2016 and 2018.
McAfee was arrested in October at Barcelona's El Prat airport, when he was about to catch a flight to Istanbul and since then he has been in preventive prison.
Debt of more than 3.35 million euros
During the extradition hearing, the businessman, whose Tax debt with the United States raises to more than four million dollars (more than 3.35 million euros), he claimed to have paid "millions of dollars in taxes" and said he was the victim of political persecution for having denounced corruption in the tax agency.
"There is no supporting evidence that such a thing could be happening," replied the National Court, which added that the claim "has protection in a crime against public finances -tax evasion-" and that the requirements to agree on it.