The almost impossible mission of attracting digital talent to the administration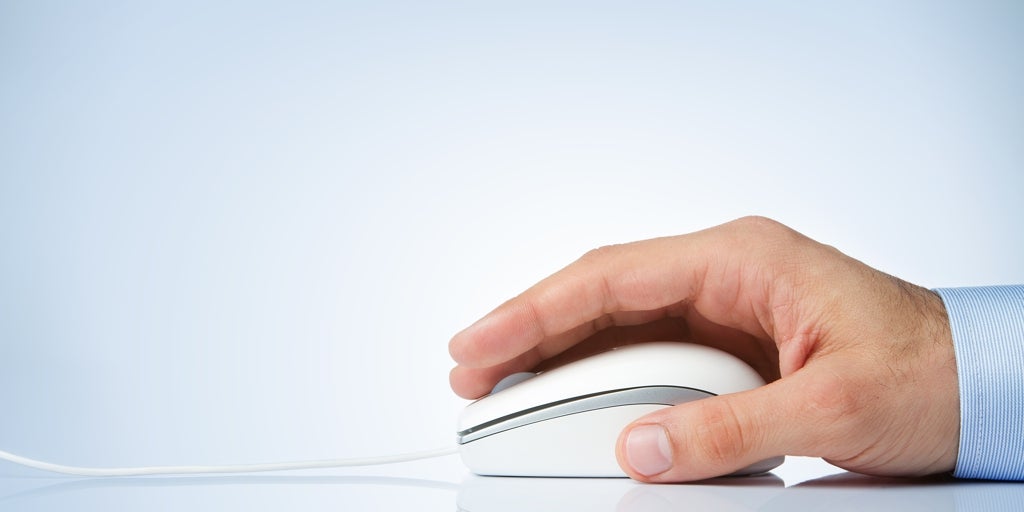 Working in the public sector is unattractive for digital talent. It is not just an economic issue, although it also has an influence, but they are two worlds that for now are going on parallel paths. Talking about digitization is talking about technology, innovation, constant change. Professionals in this area are required to be up-to-date in order not to lose competitiveness in a demanding market. The world of public administration moves at its own paceconditioned by budgets that cannot be left out and results that must justify the investments.
«The new models of digital organization tend towards transversality and a multidisciplinary approach to business. In those environments, digitization pervades everything. However, in administrations, the organizational model is fundamentally vertical and specialized, so it is not easy to incorporate cross-cutting capabilities", reflects Alberto Zamora, general executive of Accenture in Spain, Portugal and Israel and head of Health and the Public Sector. Aware of the difficulty of making a diagnosis applicable to all areas of the administration, Zamora pays special attention to the General State Administration when stating that one of the causes of the lack of digital talent in the public sector is the demographics of the management. «With an average age of more than 50 years and the replacement rates of people until now contained, it is normal that some of the most sophisticated digital skills have not yet been incorporated into all administrations».
From the Secretary of State for Digitization and Artificial Intelligence they recall that the administration is betting on innovation, the ICT sector and digitization being one of the Government's priorities. «Hence, work is being done on a program to attract and retain talent for specialized ICT profiles that can carry out digital innovation projects that generate new lines of business or improve the productivity and/or quality of products and services in the field. primarily business. There is a clear conviction that having professional specialists in ICT will make it possible to move forward on the road to modernizing the Administration.
Observing job offers in the private sector we see the need for qualified personnel in the IT world and the programmer career is considered one of the most promising careers. Faced with this reality, can the public sector then compete on price? "Economic compensation is a very important factor, and administration salaries are not competitive for managerial and qualified profiles, although they are for medium profiles and new hires," explains the general manager of the consultancy. However, other aspects such as flexibility and career pattern "play an equally important role," he adds. In his opinion, the Administration has to count on the fact that many of its employees seek public employment because it offers them the possibility of contributing to the improvement of the living conditions of their fellow citizens, "but it cannot frustrate them by depriving them of expectations of career evolution and labor and professional flexibility».
Frustration
Frustration is precisely what many programmers have felt when working on digitization projects in the public sector. «There is a difference between what is used in public administration and in a company that always works with the latest generation. In the public sector there are systems that must be maintained, they have an inheritance behind them. There is evolution, but no updating and that is because the investments made are short and depend on various factors", says Nacho Cougil, principal software engineer at Dynatrace. He is one of the organizers of BCNConf, the largest computer programming conference in Spain, which will be renamed DevBCN next year.
As a programmer, he has worked on various projects with the administration, always through the private sector, which has allowed him to observe the problems that exist in attracting talent. To begin with, in most cases a programmer has the profile of a restless person, "the market requires us to refresh ourselves, know the latest version" and the administration lacks that capacity for innovation and cutting-edge technology, so "it is difficult Let the young people come in. There are those who look for a comfortable and safe position, but they have a risk, "you can stay anchored in old things, if you want to change, you don't know what's new".
The complex alternative of training
Given the lack of qualified personnel, the possibility of training public employees is also raised, an option that can be effective, but avoiding some existing problems. "The administration has to be aware that it cannot award the training actions aimed at its staff to the suppliers that offer the greatest discount, they may be of poor quality," says Alberto Zamora.
Accenture is also committed to "promoting on-the-job training and the development of pilots and experimental projects in which public employees can get involved. In this sense, the development of citizen laboratories and the 'sandboxes' that we are observing in some administrations is the way to go », he points out.
Another of the problems found is that of the bidding model in the Spanish public company, where the economic point is decisive. "Acting like this can be wrong because sometimes the developed product does not have continuity, it does not evolve and those that come later cannot continue along the same path." Cougil is aware that in administration it is necessary for the services to work and for the investment to last over time because these are very expensive projects. But he believes that when it comes to making decisions about which way to go, "there is a lack of professionals who have the knowledge in this regard." The usual thing is to outsource projects, since there are not enough personnel to carry them out and at this point there is again a gap "between what is requested and what is done".
And yes, the economic factor has its weight because "international companies are at another level. Now it is not difficult to find people who work for American firms for 80,000-90,000 euros per year, salaries that the administration cannot pay. Being a civil servant offers other benefits, "such as tranquility and schedules, values ​​that can be appreciated." However, the dynamics of a programmer do not fit into this conception of work, "in six months we already have to learn something else."