The alliance between Google, Mozilla, Microsoft and Apple that seeks to standardize browser extensions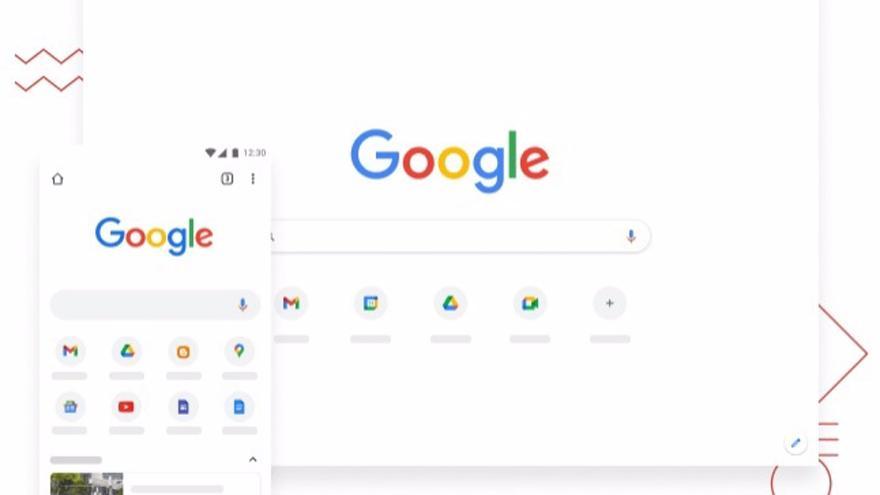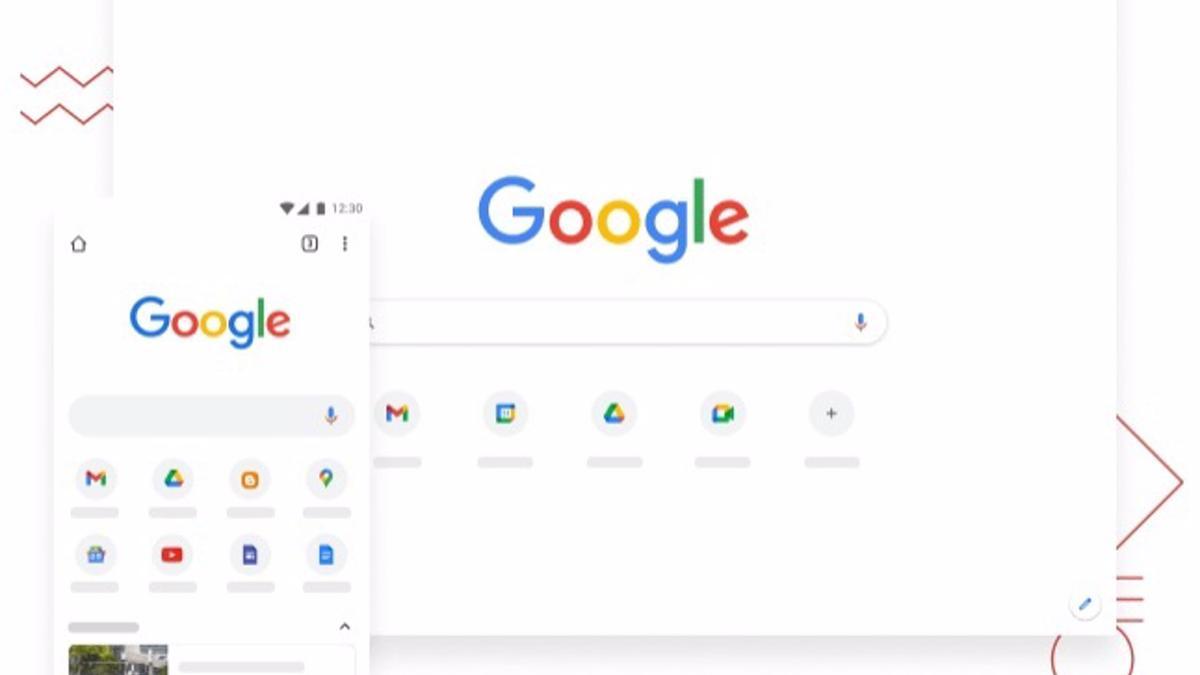 Google, Mozilla, Microsoft Y Manzana have formed the 'WebExtensions Community Group' (WECG), an alliance with which they will work to achieve a standardization of web extensions, which allows them to guarantee equal development and maintenance in the main browsers.
Browsers like Firefox, Edge or Opera, among others, they base their web extensions on the APIs of Chrome, but the latest available APIs are not always implemented and even the changes introduced by each browser vendor can impair the functionality of those multi-browser extensions (like those used by WebExtensions)
WECG seeks to respond to the lack of standardization through the provision of "a coherent model and a common core of functionality, API and permissions"for developers, and an architecture that allows to improve both the performance and the security of the extensions, as they have explained in a joint statement published on the website of W3C.
The founding companies of this group, as well as those who want to join, will work on a specification, a common basis that in no case will prevent each browser from maintaining its own signature policy and delivery of extensions for their respective stores.