The alleged perpetrator of the sexist crime of Gáldar surrenders in Lanzarote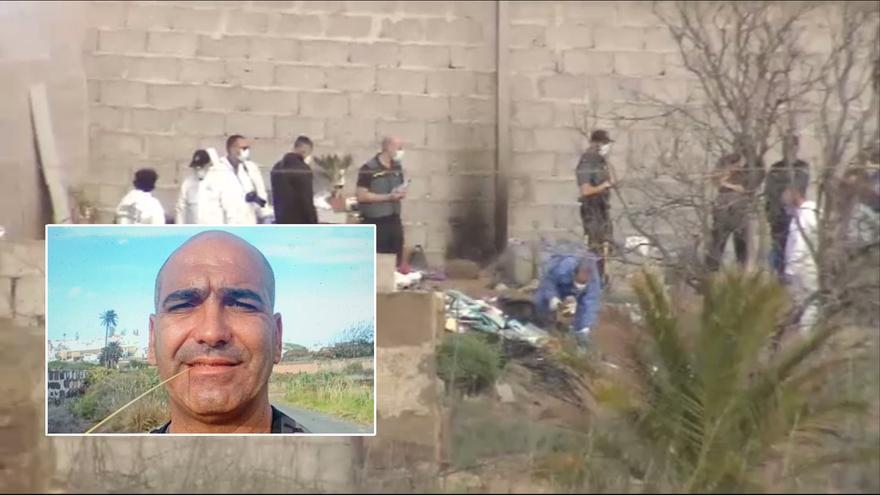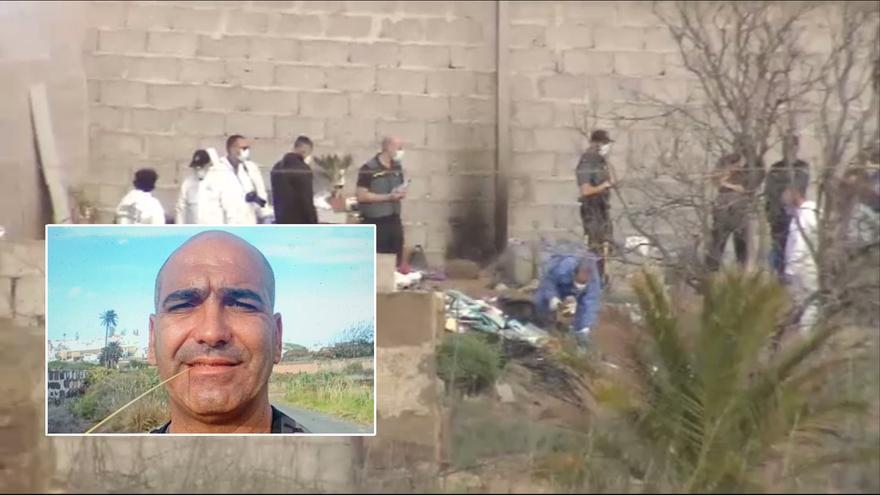 The alleged perpetrator of the sexist crime of Gáldar, Manuel Ramón CG, It was delivered this Wednesday in the Arrecife Police Station of the National Police. 43 years old and a native of Seville, would have recognized an acquaintance who had killed her and buried her next to a shack where they lived, adding that he was going to turn himself in to the authorities although at the moment it is not known where he is. It would be this acquaintance who notified the 112 Canary Islands, who alerted the Local Police and the Judicial Police of the Civil Guard, who were searching the farm and found some skeletal remains on Tuesday afternoon.
The Civil Guard found bone remains on a farm in the aforementioned municipality of Gran Canaria on Tuesday afternoon where they were looking for María de los Ángeles, 60 years old and a native of the Basque Country.
In this sense, researchers they have resumed work to clarify the facts early in the morning while the remains have been transferred for analysis.
Thus, it will be the forensic study that clarifies whether what was found corresponds to the woman's remains, since at the moment everything seems to indicate that it is a case of gender violence although it has not yet been confirmed.
The Government delegate in the Canary Islands, Anselmo Pestana, said there were "indications" that a crime had been committed crime of sexist violence in Gáldar, but that at that time the body had not been found and that the investigation is subject to judicial secrecy.
(THERE WILL BE EXPANSION)