The alleged perpetrator of the deadly attack in Granada surrenders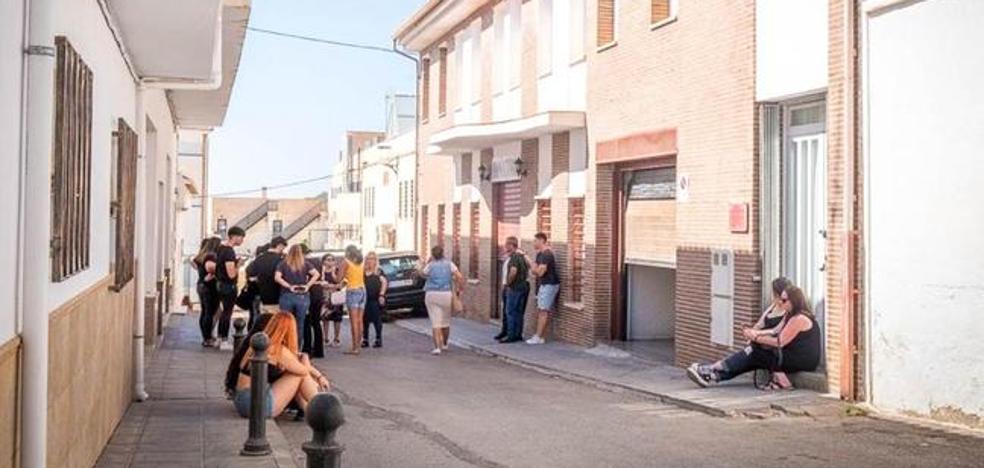 He is a young man of legal age, also a resident of Íllora, who fled after the tragic event
The alleged author of
Íllora's deadly attack (Granada) was delivered this Tuesday morning to the Granada Civil Guard Command, as confirmed by M. Inmaculada López Calahorro, Subdelegate of the Government in Granada.
The Civil Guard kept the search open for a single individual, who allegedly attacked the 19-year-old from Íllora who died this weekend after being beaten at the municipality's fairgrounds during the festivities.
The investigation has determined that the alleged perpetrator was a single person, who coincides with the one who has surrendered, said Javier Cerrato, lieutenant colonel of the Civil Guard, who has specified that the judicial process is now beginning, although he has not specified still the charges against him or when he will go to court.
As reported to the IDEAL newspaper by sources from the Armed Institute, he is a young adult, also a resident of the town, who fled after the tragic event.
The search has not stopped since the death of the young man from Ilurca, who was a student at the University of Almería. The sub-delegate has reported that the Civil Guard has deployed a security device in Íllora and asks the residents of the municipality for "calm".