The alert for the risk of forest fires has been declared in Gran Canaria, El Hierro, La Gomera, La Palma and Tenerife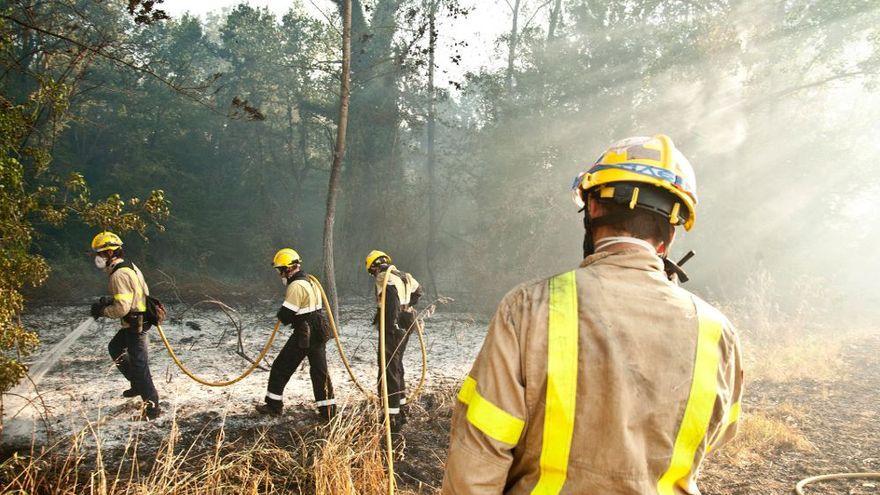 The Government of the Canary Islands, through the General Directorate of Security and Emergencies, has declared the alert situation due to fire risk forest in Gran canaria, El Hierro, La Gomera, La Palma and Tenerife, which will come into effect from 07:00 tomorrow, Friday, October 1.
As reported by the Canarian Executive, this decision is made taking into account the available information and in application of the Specific Plan for Civil Protection and Emergency Assistance for Forest Fires of the Autonomous Community of the Canary Islands (Infoca).
The alert situation occurs due to a heat episode in which high temperatures will be recorded, with maximums of 30-32 degrees in midlands and high areas, except in Gran Canaria and Tenerife, which may reach 34-35 degrees in the midlands and high areas facing south, east and west, and in particular, in the Tejeda basin.
Relative humidity is also expected with low values, around 10-20 percent in mid-range areas (about 800-900m) and around 30-40 percent in peaks (about 1500 m). The wind will blow from the northeast in the midlands, with intensities of 30-40 km / h and with occasional gusts of 55-65 km / h in the extreme northwest and southeast. Above 1,200-1,500 meters it will be east component with average intensities of 25-35 km / h.
From the General Directorate of Security and Emergencies it is recalled that the municipality of Arico, on the island of Tenerife, is currently in an emergency situation, Level 0 (declaration 1/2021 / Infoca). The population is urged to follow the Safety and Emergency self-protection advice.