The alejandrina flame and the verses of Tomás Morales center their tribute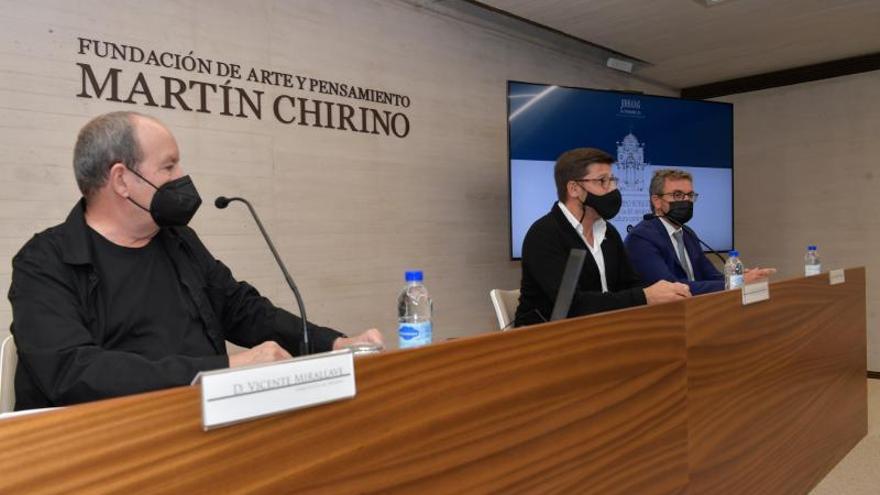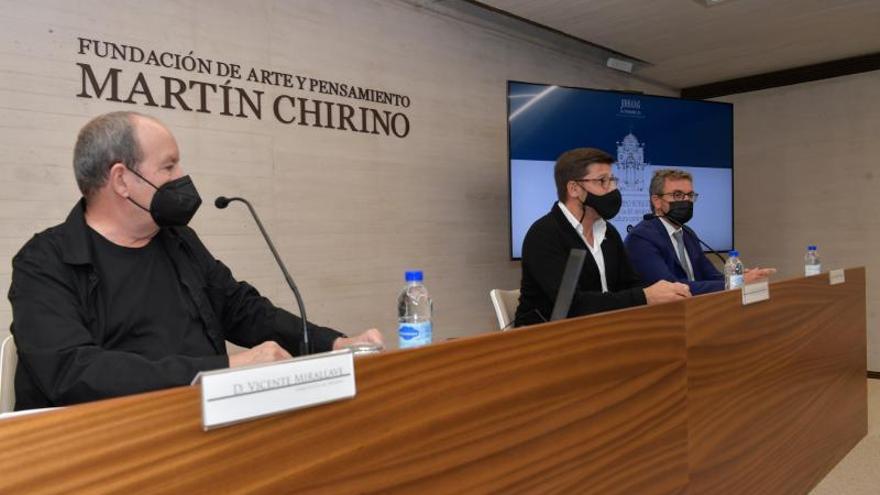 The speaker, with his Morales talk and the Alexandrian flame took a look at music, poetry, painting and architecture over the centuries. «A good part of the twentieth century marks dual modernism by describing Alexandrina as a stylistic paradox associable with the Classicism of the Golden Age. With all the risk of associative hypotheses, Morales's perfect stanza is treated as a symbol, and the flame of the title evokes a dazzling light in times of profound political significance. ' García- Alcalde commented on his own work in the musicalization for voice and piano of Cinco poemas de mar, Alexandrian sonnets taken from the book Poemas del mar by Tomás Morales.
The doctor in Philology Carmen Márquez also participated, with her presentation: Tomás Morales, classic, modern and contemporary verses. «I have worked a lot on realism and modernity and I know Tomás Morales well. I have come to make a very complete book on the author. My presentation dealt with this poet who stood between the nineteenth century, realism and the avant-garde. The contribution he made to Modernism, fundamental in contemporary literature, is somewhat denied. I spoke about how he knows the classical verse perfectly and uses it very well and, in addition, he is a great sonnetist, a great author of quartets, of all that are traditional verses and stanzas ». "I also play with the classicism of versification, with the metric relationship of the Spanish tradition with the Greco-Latin tradition because it managed to place the Canaries very well in the mythology of this culture."
Márquez added that "we know that modernity entered Canarian poetry because it moved both with the authors of Modernism and with those of the next generation who had not yet been called Generation of 14, but who were just beginning. He was a good friend of Villaespesa and Colombine, that is, Carmen de Burgos ». Morales converted the hendecasyllable sonnets into Alexandrian. All these metric changes of the modernists modified contemporary poetry. "He used a lot of versolibrismo where there is a clear representative in Spain, Juan Ramón Jiménez, with Diary of a newly married poet from 1916, in addition to Morales."
Tomás Morales was very contemporary because "he was the first author in Spain to conceive his work as a whole. Until well into the twentieth century, poets viewed their works as a succession of books of poetry on various subjects. Only later will we find authors who are already beginning to conceive their creations as a unit ». Tomás Morales, the year before he passed away, already wanted to add the new production to Las Rosas de Hércules. «Seeing a complete work in poems is something very contemporary. It is an idea that Juan Ramón Jiménez developed, but many years later when he arrived in Puerto Rico. So will Luis Cernuda of the Generation of 27 ».
In addition, Morales conceives poetry to reflect on the context and look to the future. «It has always been present with continuous literature within Canarian poetry and has left its mark on all young poets and the greats of today because there have always been editions and it has had a constant presence in the cultural and literary life of the Islands ».