The Aita Mari will disembark the 105 migrants rescued in Sicily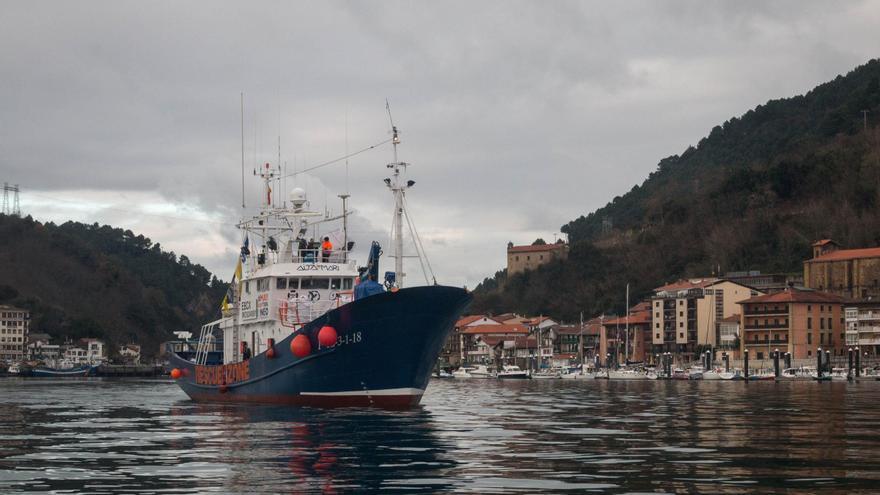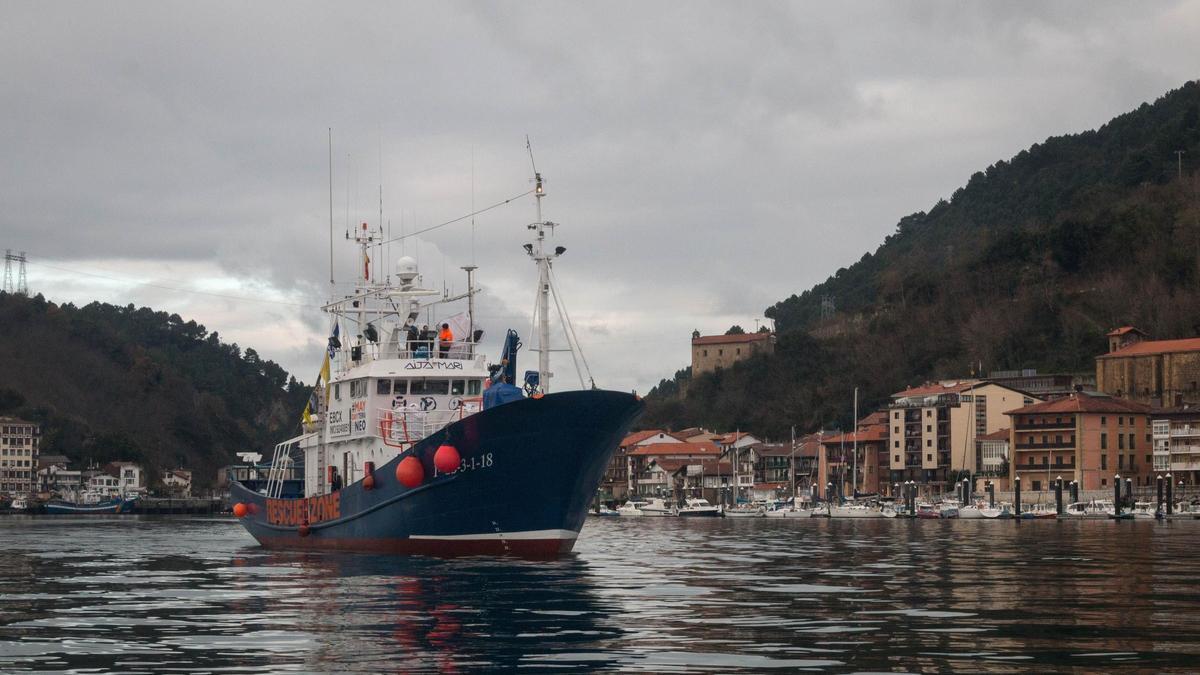 The ship of Humanitarian Maritime Rescue (HM) Aita Mari will be able to disembark the 105 migrants which he rescued last Tuesday in the Mediterranean in the port of Trapani, in Sicily.
As reported by this NGO In a statement, after six days of waiting, the Aita Mari has received notification from the Rome coordination center to go to the port of Trapani and proceed to disembark the 105 people rescued in the SAR zone of Malta.
SHM explains that, during the days on board, these people, whom they found in a driftwood boatThey have been told about "the torture, extortion and mistreatment of those who were victims in Libya."
"The migration policy of containment and collaboration of the European Union with third States, such as Libya, for the return of human beings to these conditions is cruel, inhuman and illegal," says the NGO, which we thank "to all individuals, institutions, associations and political parties for their concern for the condition of the people on board and for their expressions of support ".