The airlines expand their offer to 219 million seats to face a record summer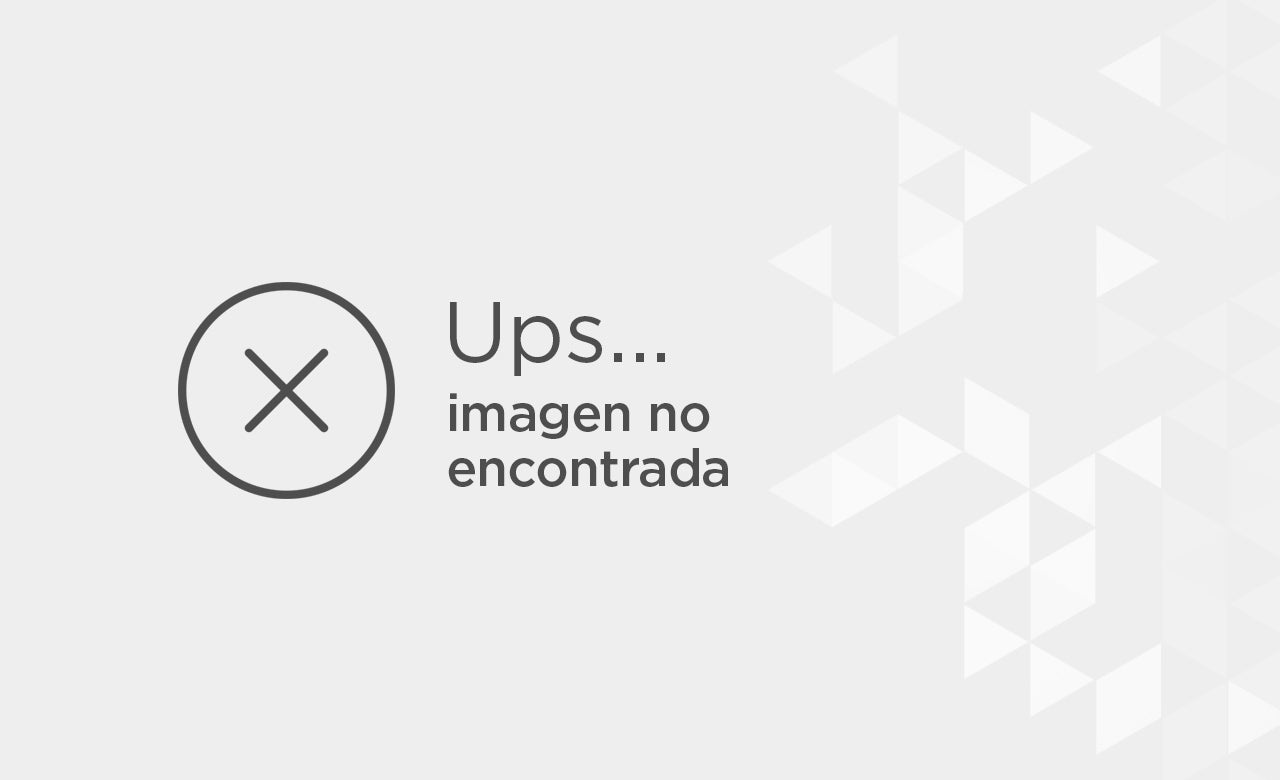 The airlines have practically recovered their pre-covid capacity and, in some cases, even exceed it, waiting for a record tourist summer in Spain, the first without any kind of restrictions, after saying goodbye to the mandatory use of the mask on the plane in last february. The airlines have 219 million seats scheduled for this summer in Spain, 3% more than those flown in 2019but it is also true that some challenges remain, such as geopolitical insecurity, inflation, rising fuel prices, staff shortages, delays in aircraft delivery or strikes, among others, which may affect the season high.
Companies such as Ryanair, in the lead, or Iberia, this summer are above the capacity of 2019 and others plan to match it (Vueling or easyJet) or move to levels very close to 2019 and even exceed them in some of their markets. according to Efe collects information from the companies.
In Iberia's programming, its long-distance markets stand out: Latin America and the United States. In the first, where it will operate close to 280 weekly flights to 18 destinations in 16 countries, it recovers all its pre-pandemic offer and grows 23.4% over last year and is even 2% above 2019 in the summer months and 5% in the whole of 2023. Regarding the second, it has 15% more flights than in 2022, up to 124 weekly between Spain and eight destinations in the US. In addition, its low-cost subsidiary, Iberia Express, offers 27 routes and increases its capacity by 10% compared to 2022, with a special weight of the national offer (10% more seats between Madrid and the Canary Islands than a year ago and a 5% increase in the frequency of flights operated to the Balearic Islands compared to 2022 and 47% compared to 2019).
Vueling, which, like Iberia, is part of the IAG group, foresees the same levels of operation this summer as in 2019, with 278 routes to 104 destinations in more than 30 countries, 53 new compared to 2019 and 22, compared to 2022, and an average of 700 daily flights throughout its network.
The capacity scheduled by Ryanair is 14% higher than that of 2019 and 10% higher than that of 2022, which was already a "record" year for the Irish low-cost company, which transports the most passengers in Spain. The airline has more than 60 new routes scheduled this summer compared to the previous one and an increase in frequencies of more than 150. In Spain, it has 725 routes, 14 more than last summer, and 92 aircraft at its Spanish bases, according to details Efe.
Likewise, the British 'low cost' easyJet expects its capacity to reach pre-pandemic levels in the summer months, while Air France proposes it in the Spanish market, where it will offer 11 routes from 9 airports, and, nevertheless, at of the group that it forms with KLM, its offer is still 5% below that of 2019. The Dutch company, for its part, increases its capacity in Spain by 2% compared to 2019, where it will operate from 8 airports (Alicante, Barcelona , Bilbao, Ibiza, Madrid, Malaga, Palma de Mallorca and Valencia to Amsterdam).
Transavia, which announced 16% increases in its capacity for this summer compared to the precedent from the Netherlands, France and Belgium to Spain, has been forced to reduce planned flights on its global network by almost 5% until June, to which an additional 2% can be added in July and August, due to the lack of aircraft due to delays in delivery and repairs. The 'low cost' of the Air France-KLM group has already preventively canceled more than 350 flights from the Netherlands, mainly to Spain, Portugal and Italy.