The airline Air Nostrum requests a rescue of 103 million to the rescue fund of the Government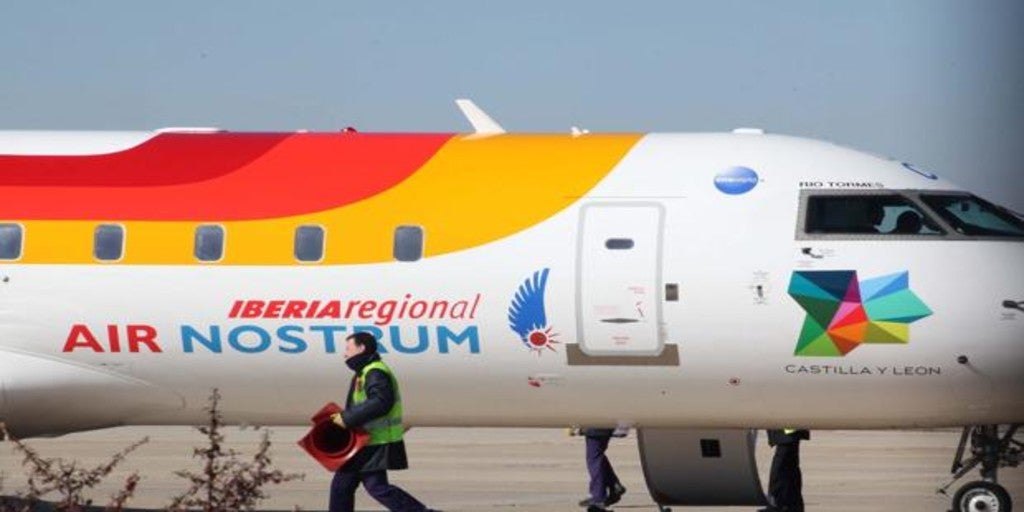 Updated:
Keep

Third rescue requested by an airline since the launch of the Solvency Fund for Strategic Companies of the SEPI. The last, Air Nostrum. The regional franchise of Iberia today announced a request for 103 million euros to the public holding company. The reason, as detailed by the company "for the delay in economic recovery due to the prolongation of the pandemic."
In this way, the Valencia-based company, which in 2020 recorded losses of 129 million euros, could join the bailouts of Air Europe Y Plus Ultra, the two airlines already with the approval of the SEPI and the government waiting to receive the amount of aid.
The Valencian firm defends its status as a strategic company due to its numbers before the pandemic, as well as its importance in connectivity on some national routes. In this way, in 2019 it registered 75,507 flights and 5.2 million passengers, in addition to employing 1,400 and generate more than 2,000 indirect jobs.
Regarding its importance in the Spanish skies, the airline is present in all the autonomous communities, in addition to Melilla. In this sense, in 2019 it was the first operator of domestic routes in Spain and in some airports such as those of Badajoz, Burgos, León and La Rioha, is the main winner.