The Airef asks to evaluate the pending routes of the AVE by the profitability «null or minimum» of the existing ones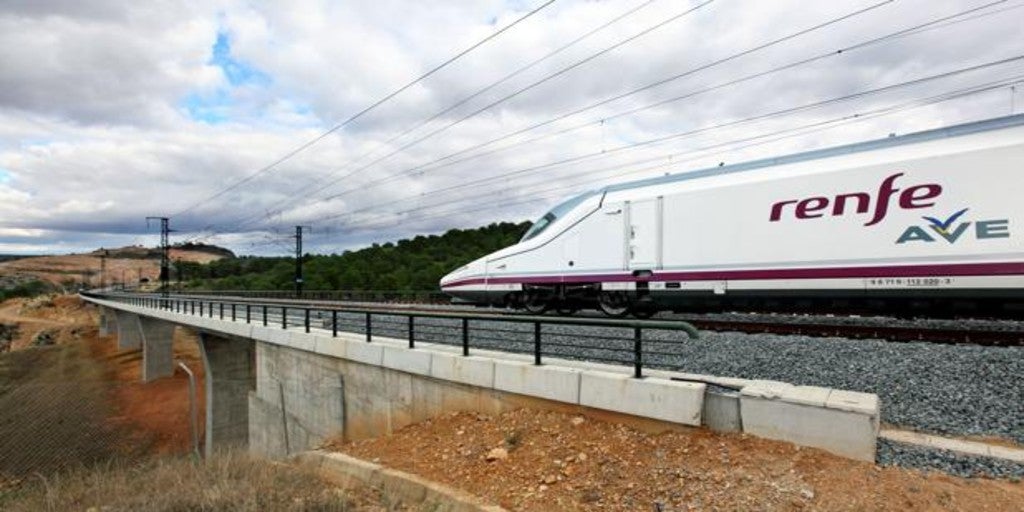 Updated:
save

The Independent Authority for Fiscal Responsibility (Airef) proposes to study again the unfinished projects of high-speed rail and use of existing routes is encouraged, after detecting that its socioeconomic profitability is "between nil and minimal".
In his report on investment in transport infrastructure, published this Thursday, he also calls for greater investment in Cercanías, a rail service that Accumulates 90% of railway users in Spain, to satisfy the growing demand and modernize a mobile parquet that, in some cases, has been in circulation for "between 30 or 40 years".
As explained by the president of the Airef, Cristina Herrero, although the Spanish high-speed network, the second largest in the world and in which 55,888 million euros have been invested, has meant significant improvements in terms of travel time and costs of transport, presents a low level of utilization.
In terms of social cohesion, the report highlights how these infrastructures have increased the provincial disparity, benefiting more the provinces that were already in an advantageous situation before the arrival of the AVE.
All this translates into socioeconomic profitability between "Null and minimum" in all corridors, very far from the minimum required by the European Union, since the social benefits do not offset the fixed costs of construction.
Airef sources have insisted that it is necessary to "reevaluate" all the pending projects, "taking into account data and evidence that, perhaps, were not available when the decision was taken."
Strong disbursement at high speed contrasts with the «insufficient» investment in Cercanías, 3,600 million euros between 1990 and 2018, despite being the most used rail transport in the country, and registering a number of trips that has practically doubled since three decades ago.
The Airef has encouraged to bet on this network, managed by ADIF and Renfe, always under the correct evaluation criteria, and has urged to integrate it within the metropolitan public transport consortiums, "which now have no opinion or influence on schedules, frequencies or rates ».