The Air Force transfers AstraZeneca vaccines to the Canary Islands today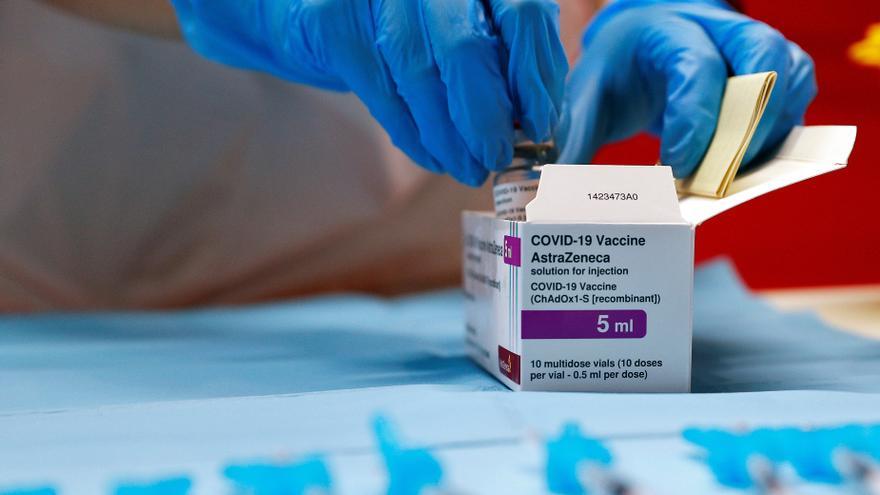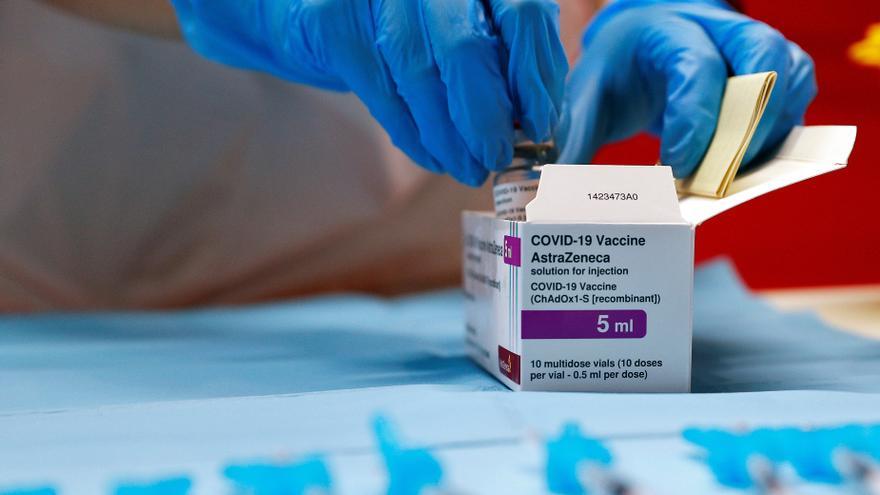 The Armed forces have collected this morning in the Logistics Center of Leganés the vaccines of AstraZeneca, that have been transferred to Canary Islands and the autonomous cities of Ceuta and Melilla, inside of Mission Baluarte, of support to citizenship against Covid, has reported the Ministry of Defence.
The Land Army has been the one who has collected the vaccines in Leganés and transferred them to the Getafe Air Base, and from there members of the Air Force they have been transferred to the Canary Islands.
The army, by air, has been in charge of transferring those corresponding to Ceuta and Melilla.
Once the vaccines have reached their corresponding destinations, they will be delivered to the civil authorities following the National Vaccination Plan.
Health announced yesterday that the territories will have throughout this morning of the new vaccines from AstraZeneca who arrived in Spain on Thursday (more than a million doses) to continue vaccinating the population for the remainder of Easter, at a critical moment to buy time for the growth of infections that have returned Spain to the high risk of transmission of the covid.
Thus, Health has indicated that with this immediate distribution it is guaranteed that the communities have enough sera to continue vaccinating.
This shipment, which the Armed Forces have sent to Ceuta, Melilla and the Canary Islands, is in addition to the million vaccines that arrived on Monday from other pharmaceutical companies, and the 1,200,000 doses of Pfizer that the minister, Carolina Darias, has announced that Spain will receive next Monday.