The Ainur Chamber Choir stars in the Religious Music Festival in Gran Canaria on Saturday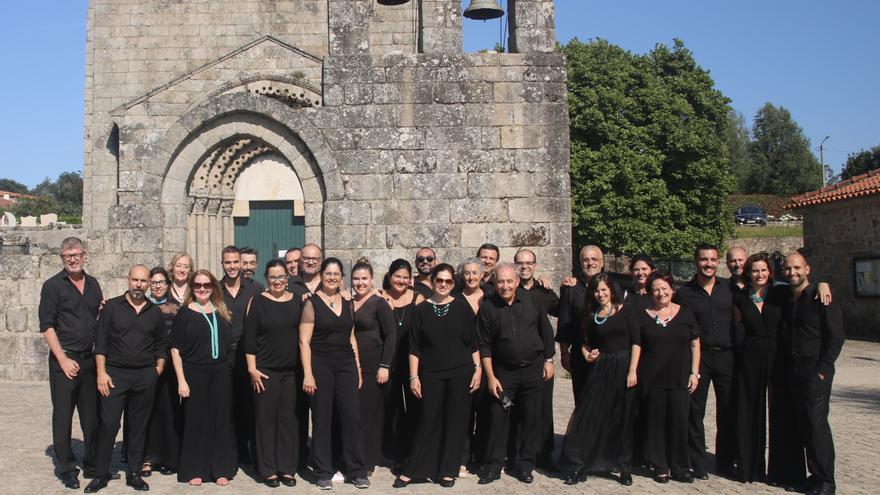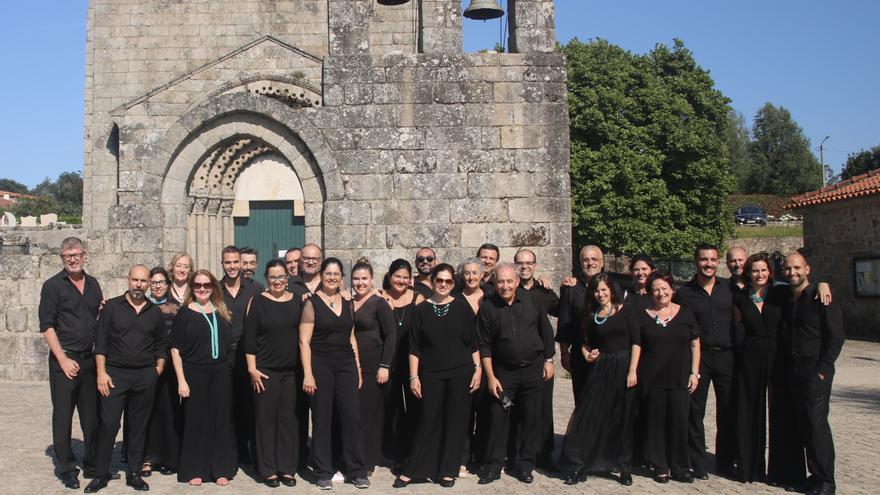 The formation, awarded up to two times with the Grand National Prize for Choral Singing in 2012 and 2018, will delight the public with a compilation of 12 works composed between the 15th and 20th centuries. In order to attend, interested persons will have to register in advance on the TomaTicket.es website or on the Festival website.
In addition to performing choral music, the Ainur Chamber Choir collaborate in the dissemination of this type of music Through the organization of a biennial composition contest, currently in force, and with its participation in the Canary Week of Choral Music.
The XVI Festival of Religious Music of the Canary Islands has the collaboration of the Government of the Canary Islands, through the Vice-Ministry of Culture, of the Ministry of Culture of the Cabildos of Gran Canaria, La Palma, La Gomera, Lanzarote, Fuerteventura and Tenerife. Likewise, the Department of Culture of the municipalities of Las Palmas de Gran Canaria, Teror, Telde, El Paso, Moya, El Sauzal, Santa Cruz de Tenerife, San Cristóbal de La Laguna, Santa Cruz de La Palma, Los Llanos de Aridane participate. and Arrecife.
The Canarian Institute for Cultural Development (ICDC), the Telde Municipal Management Company (Gestel), the Autonomous Organism of Musical Activities of La Laguna (OAAM) and the Society for the Promotion of Las Palmas de Gran Canaria, as well as the Diocese of the Canary Islands, the Nivariense Diocese and the parishes and temples that will host the concerts.
The concerts of the Festival of Religious Music of the Canary Islands aim to bring classical music to the greatest number of people possible through free entry to the different performances.
For more information on the artists and the concert calendar, as well as photographic material of the performances, you can visit the website https://www.musicareligiosacanarias.com/ or the Facebook and Twitter profiles of the Canary Islands Religious Music Festival.
Sunday
On Sunday the Ainur Chamber Choir offers a recital in the Basilica of San Juan Bautista. The Councilor for Culture of Telde, Juan Martel, highlights the quality of this choir, which won the National Grand Prize for Choral Singing in 2012 and 2018 for the elegance with which they approach the different styles, musicality and vocal quality, such as included the members of the jury of this contest.