The aid mobilized by the State for those affected by the La Palma volcano already reaches 400 million euros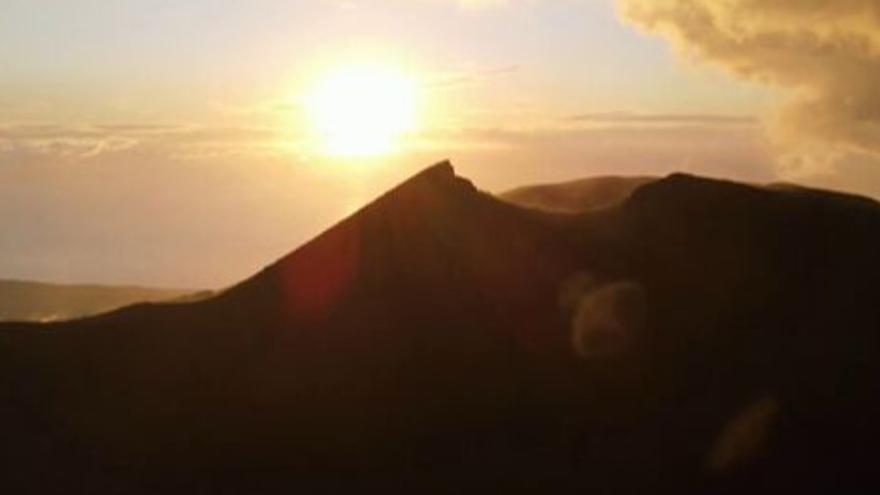 The Council of Ministers yesterday approved a new aid package for the victims of the eruption on La Palma and thus raised the amount of subsidies destined to alleviate the crisis that the beautiful island is going through to 399.7 million euros.
Primary sector.
The central government grants new compensations amounting to 12 million euros to repair the damage caused by the eruption in agricultural, livestock and fishing operations. In total, as explained by the Ministry of the Presidency, Relations with the Courts and Democratic Memory, a total of 30.8 million euros has been mobilized for the primary sector, of which 13.5 have already been paid in the form of an advance. million to the organizations of banana producers in the Canary Islands.
Tax measures.
A debt deferral is granted until May 2, 2022 for all returns to be filed as of today.
Social Security.
Workers included in the Special Scheme for Sea Workers who have not been able to fish and receive or have received aid will not have to pay Social Security contributions until they can resume their activity. The objective is that these self-employed, although they do not have access to extraordinary Social Security benefits because they are receiving other aid, do not have to contribute, like the beneficiaries of the benefit for cessation of special activity.
Covid lines.
To make it easier for La Palma companies to access these lines of financing approved on the occasion of the pandemic, the obligation to continue with the activity until June 30, 2022 is eliminated.
Tourism and SMEs.
The Council of Ministers has approved a grant of 17.6 million euros in favor of the Autonomous Community to finance actions in the field of tourism and to support SMEs. This line of aid is destined for special incentives for the improvement of the aerial connectivity of La Palma in 2022, for which there are 1.3 million; for a tourist voucher of 300 euros for consumption on the island during the next one with an investment of 2.5 million; and for a campaign to promote national tourism, for which there are half a million. In addition, the bulk of this line of grants, a total of 13 million euros, is used to support small and medium-sized companies.
Research.
The Council of Ministers also approved the financing of the consortium for the design, construction, equipment and operation of the Canary Islands Ocean Platform (Plocan) between 2022 and 2028. Each administration will contribute 10.5 million at a rate of 1.5 million euros to the anus. The Plocan is one of the infrastructures included in the Map of Singular Scientific and Technical Facilities approved by the Science Council.