The agri-food PERTE will inject 1,800 million into the sector from next month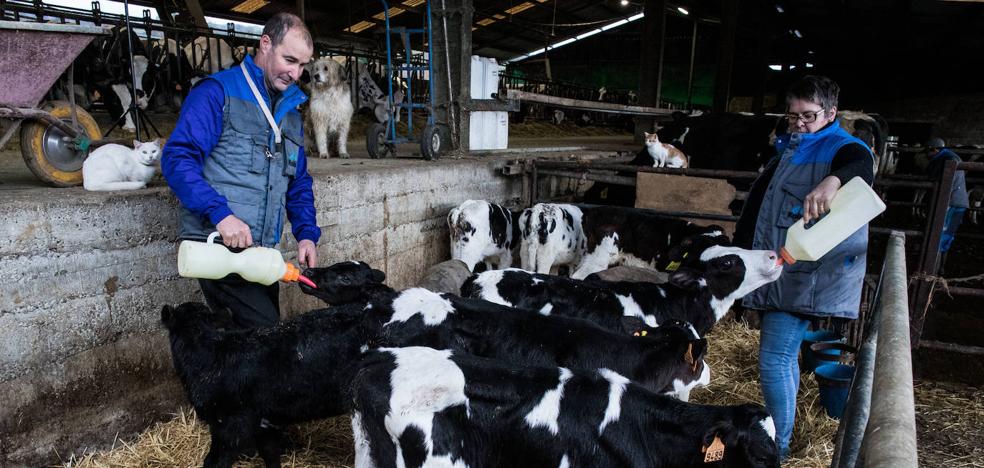 President Pedro Sánchez announces that this project will have an economic impact of some 3,000 million due to private investment and will allow the creation of 15,000 jobs
With the war in Ukraine as a backdrop, the President of the Government highlighted this Wednesday during the presentation of the agri-food PERTE the need for the strategic independence of our country not only in matters such as defense or energy, but also agriculture so as "not to depend on third parties» to supply the population.
Thus, Pedro Sánchez announced that the new project linked to European funds will inject 1,800 million euros into the agri-food sector, which will begin to reach industry and companies in the first half of June. Specifically, the Government will allocate 400 million for the industrial strengthening of the sector, 450 million for the digitization of the agri-food chain and another 148 million for research to "increase the productive capacity and competitiveness of the sector in the future", explained the president during the presentation of PERTE at the Fenavin national wine fair held in Ciudad Real.
Apart from this endowment that was already public, the president took the opportunity to announce that the Government will make another 800 million euros available to the sector for the transformation of the industry, the improvement of water management and the modernization of irrigation.
This PERTE is expected to have an initial impact on the economy of some 3,000 million, and the creation of up to 15,000 direct jobs in the coming years.
The sector contributes almost 10% to GDP and is made up of 96% small and medium-sized enterprises, more than 30,500 SMEs in total. For this reason, Sánchez wanted to emphasize that this project benefits small companies and freelancers in the sector to improve their competitiveness, the economic sustainability of their businesses and their contribution to the demographic challenge.
The Minister of Agriculture, Luis Planas, recalled that Spain is the fourth largest exporter in the EU and the seventh in the world. The sector employs 2.3 million people, where 30% are women. "The primary sector is a very important segment that requires profitability to be sustainable," assured Planas.