The affordable tablet that breaks down all barriers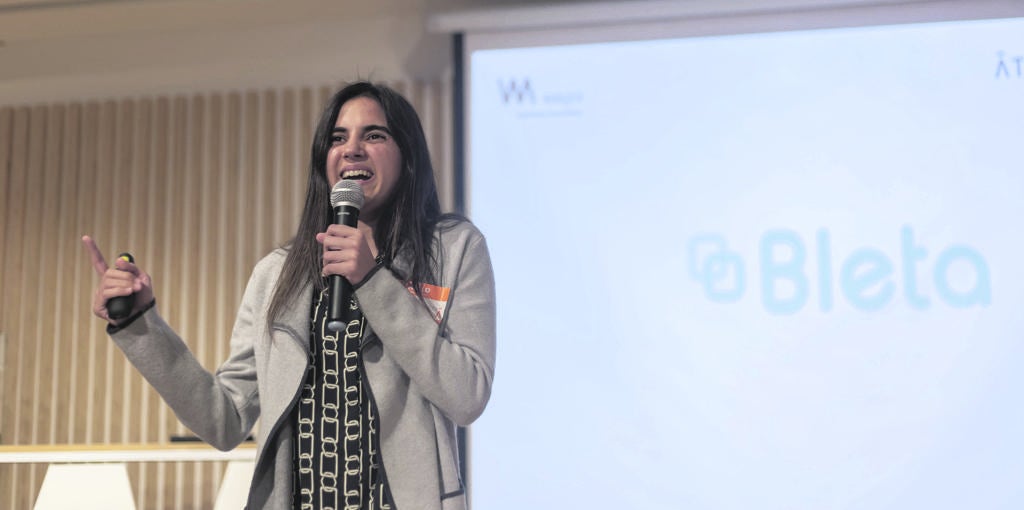 Updated:
Keep

Bleta is a social entrepreneurship project that was born with the aim of breaking down the barriers that separate the elderly from new technologies. Is accessible tablet originated from a project called Waste, a platform that tried to extend the life of electronic devices. But with the arrival of Covid, the project took a radical turn. "We realized that we had a lot of devices that were still working and that could be used so that
families communicate with those who were isolated in hospitals and residences», Explains the CEO and co-founder of the startup, Isabel garcia.
This is how a non-profit campaign began with which they donated all the devices and created a platform so that companies and individuals could also make these donations.
In the residences, García says, "they told us that the tablets were great, but that users do not quite understand them. They asked us if there was a tablet that could be understood a little better, and we searched and searched, but could not find. It was then that they decided to develop the pilot test of a tablet specially adapted for these users less accustomed to technological innovations. "At that time, we said to ourselves: 'There is a need and we are capable of developing the solution,'" says García. A) Yes, the startup started its journey in March 2020, when the first wave of the Covid-19 pandemic broke out.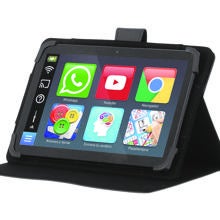 Bleta is manufactured by Lenovo, the work of the startup has focused on developing a more friendly specific software for less experienced users, which includes a customizable design for each person, with six main applications on the initial screen and large typography that makes it easy to use. What's more, tablet includes a selection of health and cognition apps, included with the aim of keeping the user stimulated, The apps that are not selected on the main screen are organized by categories in a menu. Of course, all Google Play applications are compatible with the tablet.
Among the areas in which Bleta adds value, the company offers a consulting service and attention to users on all doubts that arise free of charge, an action that is aligned with the company's philosophy: "End the technological barrier that separates the elderly from new technologies."
Increase
Bleta hopes to double its sales during Christmas, since "it is a very seasonal project and the demand will be much higher in December." What's more, the startup expects to close a new investment round of 300,000 euros which would be aimed at the marketing of the tablet and the development of bella 2.0, a new Bleta where they apply all the 'feedback' received by users so far.