The affiliation of foreigners adds two months followed by promotions and rises by 4,509 people in October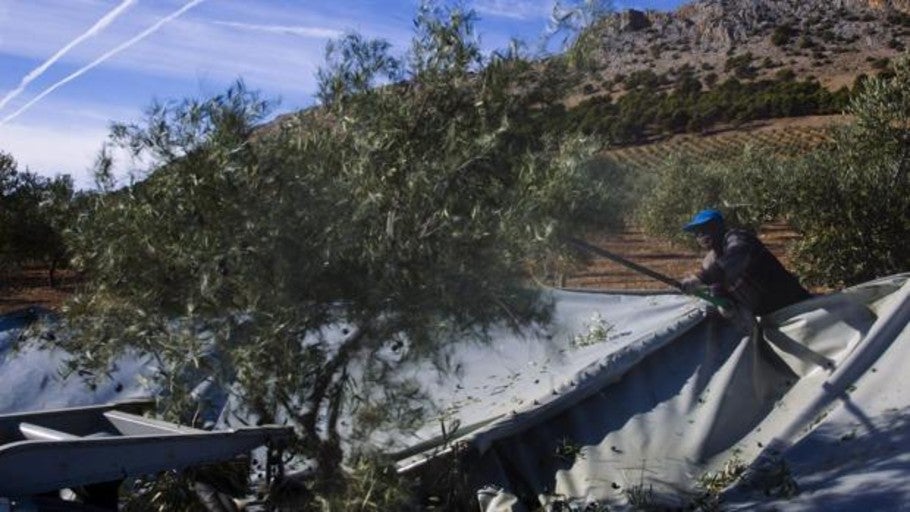 Madrid
Updated:
save

Social Security has registered an average of 2,149,771 foreign workers during October, 139,137 more people than in the same month of 2018, with an interannual variation of 6.92%. In the ninth month of the year there has also been a rise of 4,509 foreign affiliates more than in September, as reported by the Ministry of Labor.
With this rebound, the affiliation of foreigners adds two consecutive months of promotions after the increase in more than 12,300 contributors registered in the month of September.
If we consider the different regimes, most foreign affiliates have been placed in the General Regime: 1,798,918 workers, a fact that includes the Special Agricultural System, with 216,548 occupied, and that of Hogar, with 167,706. At Autonomous Workers Regime 345,944 more members have been framed, in the Special Regime of the Sea, 4,859, and in that of Coal, 50 more.
By geographical origin, among foreign affiliates to Social Security in October, the majority – 1,276,367 – come from countries outside the European Union and the rest 873,404 people from community countries. Of the total number, 1,204,644 are men and 945,127 are women.
The most numerous groups of foreign workers in October come from Romania (347,699 people), Morocco (262,031 affiliates), Italy (130,067 workers) and China (108,143 workers). They are followed by national workers from Colombia (75,995), Ecuador (74,717), United Kingdom (71,807), Venezuela (62,808), Bulgaria (62,203) and Portugal (57,379).
(tagsToTranslate) foreign affiliates (t) (t) social security (t)



Source link