The affected by a possible infantile hepatitis evolves favorably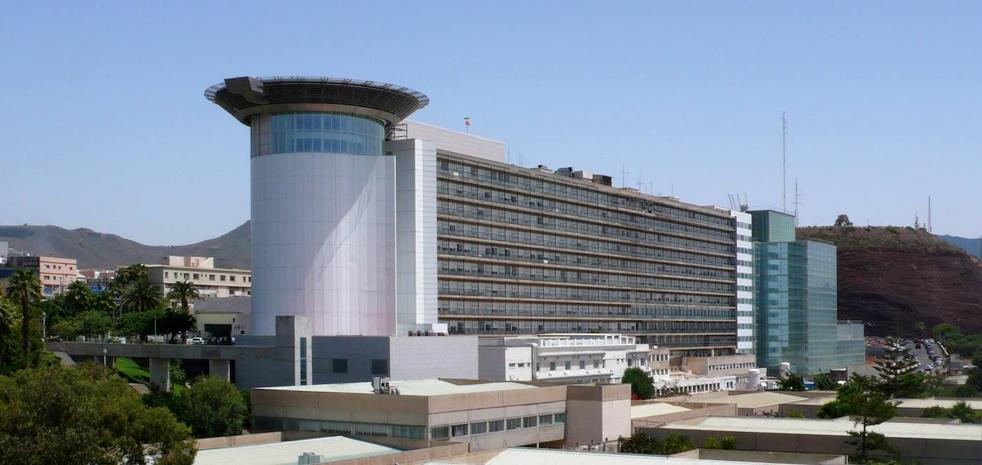 Health is pending the results of the investigation of the case to confirm if it is acute childhood hepatitis
The 15-year-old patient suspected of having a
acute childhood hepatitis of unknown origin is admitted to the intensive care unit of the Hospital de Universitario de Canarias and
evolves favorablyas reported this morning by the Minister of Health of the Government of the Canary Islands, Blas Trujillo.
The person in charge of health matters in the archipelago indicated that
"At any time" The results of the tests carried out to confirm whether or not it is a case of the new variant of the disease will be known.
"We hope that it is not confirmed and that we have a better diagnosis," said Trujillo at an act of recognition for the professionals of the Regional Heart Transplant Program that took place at the Doctor Negrín hospital in Gran Canaria.
The first possible case of acute childhood hepatitis in the Canary Islands, detected last Friday, was
notified to the Ministry of Health and the European Center for Disease Prevention and Control (ECDC) following the protocol established for the identification of those possibly affected by the disease.
The good response of the patient to immunosuppressive treatment suggests that it may be due to a non-infectious cause and, therefore, not linked to the international outbreak of childhood hepatitis.