The Adecco group earns 80 million and decreases its net profit by 55%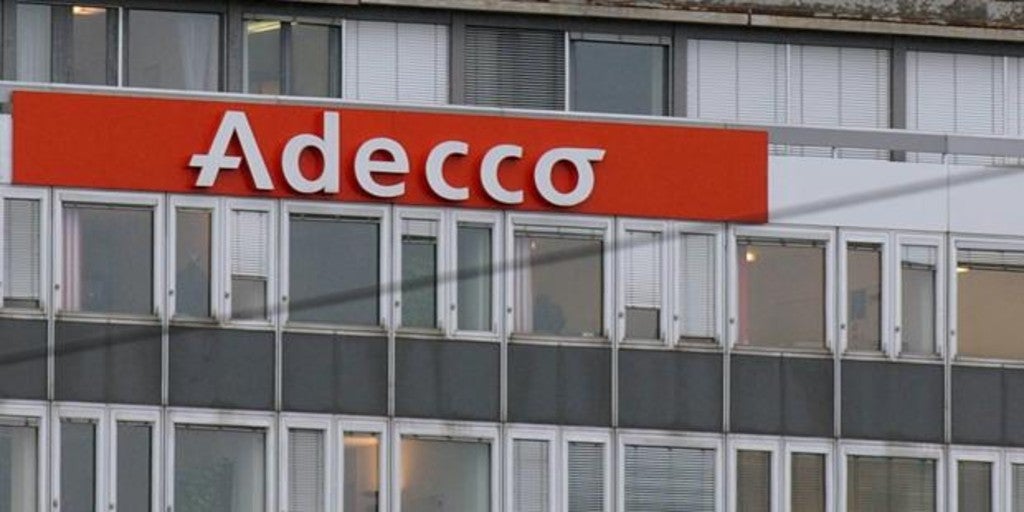 Updated:
save

The net profit attributable to shareholders of the Adecco Group was 80 million euros, with a decrease of 55% compared to 179 million euros in the third quarter of 2019. This fall «was mainly driven by higher restructuring charges compared to the same period of the previous year, related to real estate rationalization and transformation of the Group's operations in Germany, "the group explained.
The Adecco group had a profit of 4.835 million euros in the third quarter, with a contraction of 18% compared to the previous year. 15% of the benefit reduction was "organically and adjusted by business days," according to the human resources company in a statement.
Income from permanent staff placement was "greatly affected by the crisis" and ca 37%, up to 89 million euros, while that of temporary staff decreased by 17% to 4,140 million euros. On the other hand, the income derived from the professional transition totaled 100 million, 20% more than the previous year.
EBITA excluding operations exceptional was 220 million, 19% less and the margin was 4.5%, below 40 bps year-on-year in reported terms.
The group's gross profit reached 949 million euros, a 17% less than the previous year. Net debt was reduced to € 462 million as of September 30, 2020, lower than that of the group on June 30 of this year (€ 519 million) and September 30 of the previous year (€ 1,244 million). euros).
"The group has no more pending payment deferrals and maintains a solid liquidity position, with 1,500 million euros in cash," the company reported.