The actor who voices Apu, from 'The Simpsons', apologizes to the Indian community: "It is practically an insult"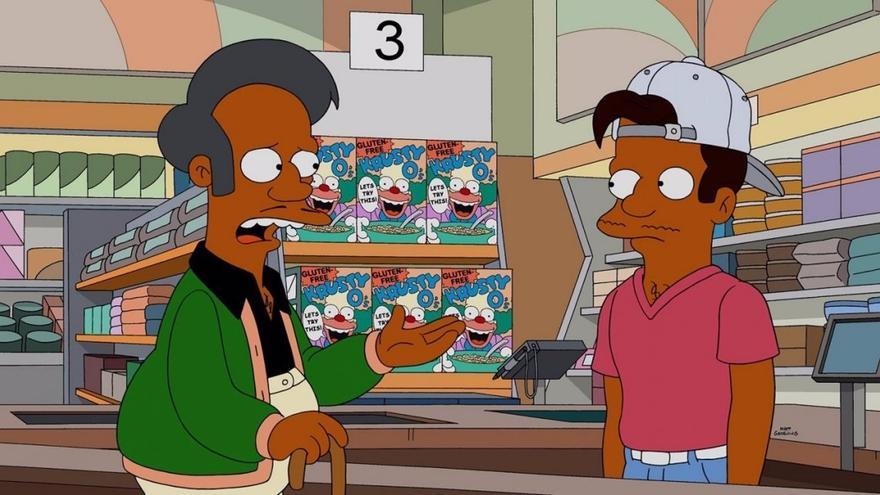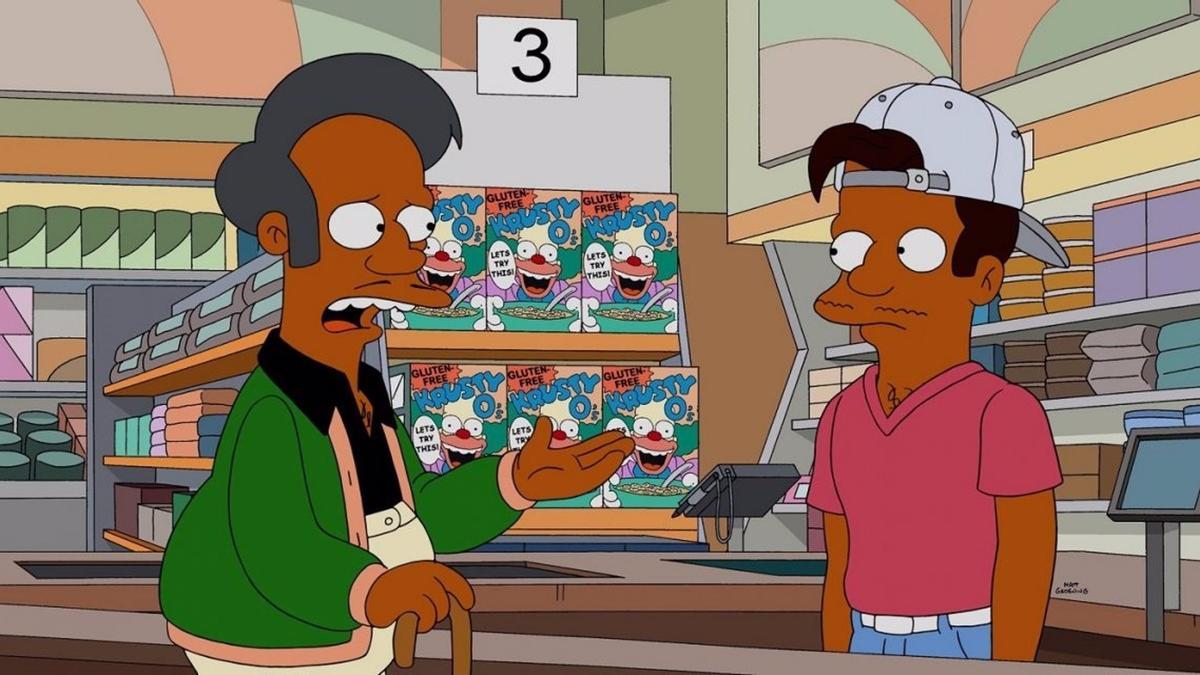 Apu of 'The Simpson'continues to generate controversy. More than a year after Hank Azaria will stop giving voice to the character, the dubbing actor has apologized to the Indian community for giving life to the owner of Badulaque.
"I really apologize"Azaria said on the Armchair Expert podcast. "It is important. I apologize for my part in creating and participating in that.. A part of me feels that I need to address every Indian person in this country and apologize personally, "he added.
Azaria too He revealed the steps he had taken to understand Apu's problem and stop giving him a voice. "It's practically an insult right now", explained Azaria, who decided to approach the Indian community directly to find out the negative impact that the character had caused. "A 17-year-old who has not even seen The Simpsons knew what Apu means. All he knows is that this is the way his people are seen and represented by many people in this country," he wielded.
The premiere in 2017 of the documentary 'The problem with Apu' aroused a controversy around the Hindu, since the public opinion considered that the shopkeeper perpetuated the prejudices against the Hindu community in the United States. Finally in January 2020 Azaria announced that she would stop doubling Apu.
In March 2021, creator Matt Groening revealed that he is working on the future of the character. "We have plans for Apu, but we have to see if we can make the stories work," he said.