The actor Rip Torn dies at age 88 | Culture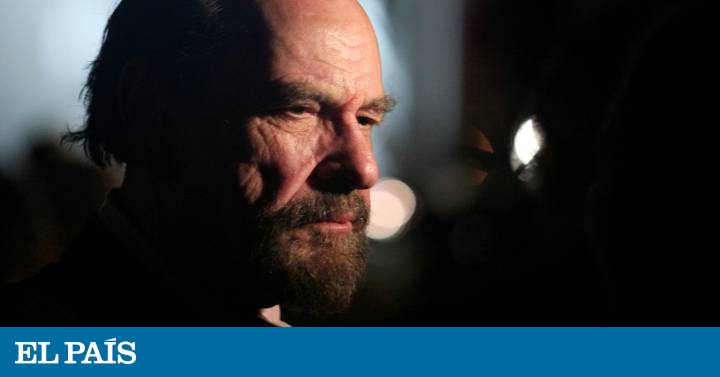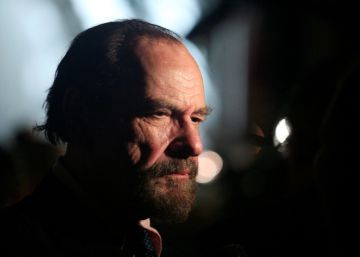 The temperamental American actor Rip Torn has died at age 88. Torn's extensive career began in the 1950s and re-emerged in the 1990s thanks to comedy: he won an Emmy for his role in The Larry Sanders Show in 1996 and participated in Men in Black. Nominated for the Oscar for best supporting actor in 1984 for the movie Cross Creek, Torn has died in his home in Connecticut, in the United States, as reported by his publicist, Rick Miramontez.
Torn's character caused him problems both on the sets and in his private life. He was born in Texas on February 6, 1931 and discovered acting at the university, according to Reuters. After moving to New York in the 1950s, he chained television roles, in the theater and in films such as King of Kings, The top of the heroes or Red beach. The impetuous actor played several times the works of Tennessee Williams, as in Sweet bird of youth, whose incarnation of Tom Jr. won a Tony nomination.
Except for his role and Oscar nomination for Cross Creek, Torn argued that his political views slowed down his acting career, especially his criticism of the Vietnam War. It was in the nineties when he was nominated six times to the Emmys for his role as Artie in the late show fictional by Larry Sanders.