The accumulated incidence slows its fall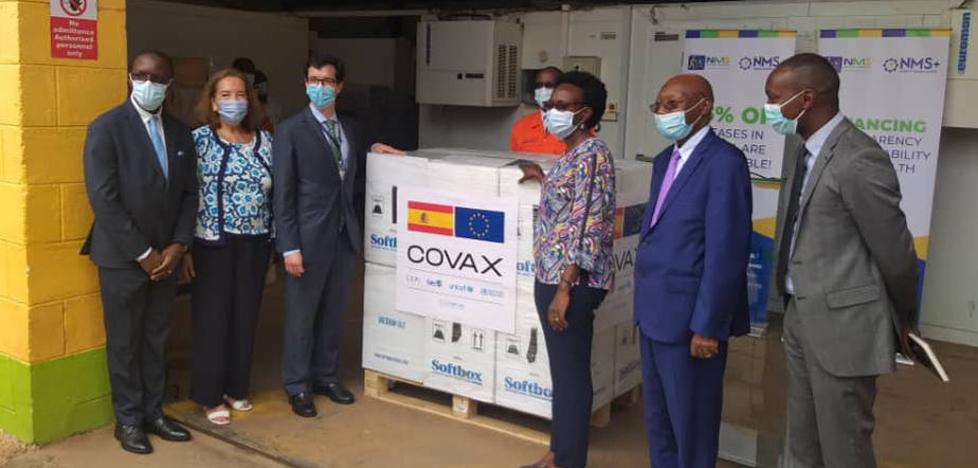 This indicator falls just five cases and stands at 430 cases while Health notifies 21,936 new positives and 133 deaths
Stopping the decrease in the accumulated incidence. The data from the pandemic on Wednesday confirm that the fall in this indicator continues to slow down after marking 430.77 cases per 100,000 inhabitants within 14 days, just five less than on Tuesday.
In addition, the Ministry of Health has notified 21,936 new coronavirus positives, which brings the total number of infections since the beginning of the pandemic to 11,181,510, according to official statistics. The department of Carolina Darias also adds 133 more deaths, and the total for the pandemic reaches 100,992.
The best news comes from hospitals, where the drop in pressure continues. Covid patients represent 4.08% of total beds (4.26% on Wednesday) and 8.15% in ICUs (8.46%).