The accumulated incidence multiplies by three in Gran Canaria in a month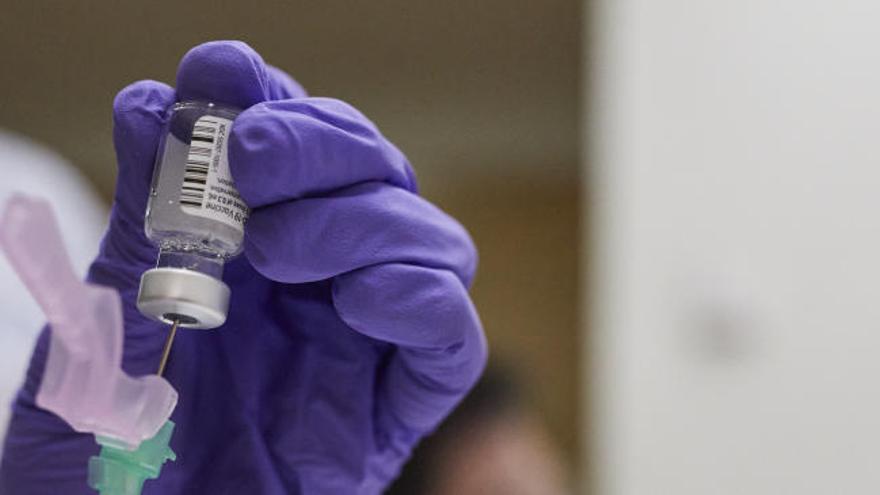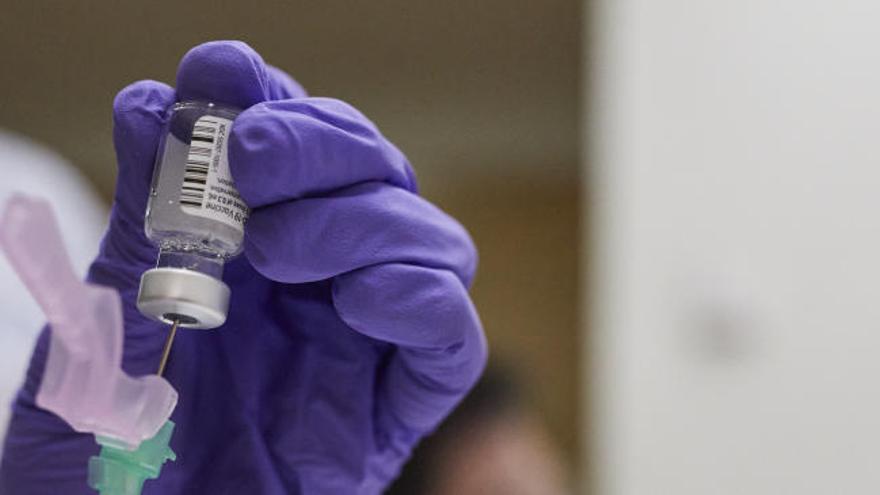 The coronavirus moves without chains through Gran Canaria. The accumulated incidence at 14 days from now has multiplied by three during the last month: on December 29 that index barely touched 65 cases per 100,000 inhabitants and yesterday it reached 220. At level 3 of restrictions for two weeks – by resolution of the regional government -, this Friday the Island registered about 60% of the new infections reported in the Archipelago in the last 24 hours: 213 out of a total of 363. In addition,
The relaxation of measures and precautions during Christmas begins to leave a complicated panorama in Gran Canaria. In one day, the increase in new cases on the Island has reached 35% – on Thursday there were 138 infected people and yesterday it accumulated 213 -.
The total number of accumulated cases in the Canary Islands is 35,014 with 7,958 active, of which 68 are admitted to the ICU and 344 remain hospitalized, as reported yesterday by Health. In addition, in the last hours the death of three people between the ages of 75 and 90 has been reported.
Two of the deceased were registered in Tenerife, one of them linked to the outbreak of the Santa Rita Residence, and one in Lanzarote. In addition, the statistics rose to a death that was already reported in the press release on Thursday.
The cumulative incidence at 7 days in the Canary Islands stands at 93.06 cases per 100,000 inhabitants and at 14 days in 184.36 cases per 100,000 inhabitants.
By islands, Tenerife added 57 cases with a total of 15,424 accumulated cases and 3,316 epidemiologically active cases Lanzarote reported 69 new cases with 3,494 accumulated and 1,092 active; Fuerteventura has 1,411 accumulated cases with 18 more cases than the previous day and 205 active.
Bishop vaccinated
The Bishop of the Niveriense Diocese, Bernardo Álvarez, received the first dose of the vaccine against Covid-19 on January 13 along with the senior priests who live in the San Juan de Ávila priestly residence, in La Laguna, the nuns, responsible for the center, house staff and the external company that takes care of cleaning. From the Bishopric they specify that Álvarez was included in the list sent to the health authorities. | EP