The academy player Adji Fall renews with CB SPAR Gran Canaria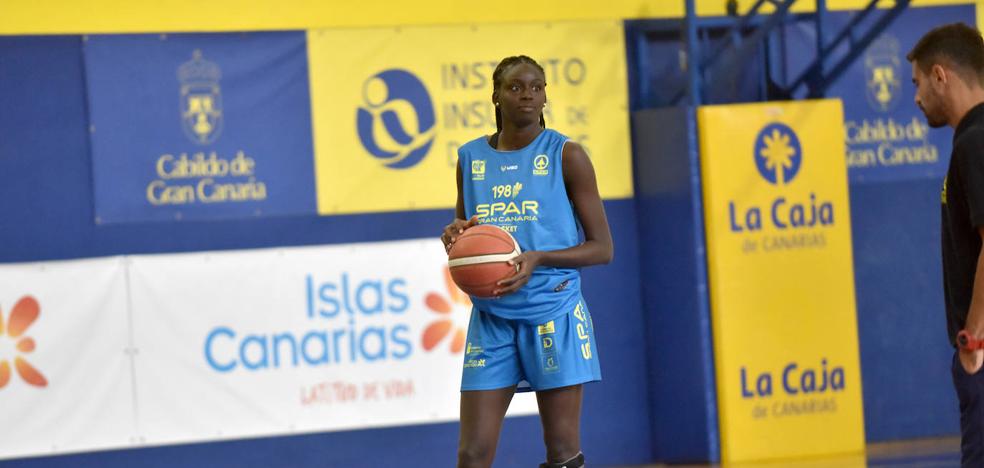 basketball
The power forward has closed his relationship with the yellow team and will thus reach his sixth season in the structure of the entity
The number 69 of the CB SPAR Gran Canaria will continue to have the same owner as last league.
Senegalese player Adji Fall (May 15, 2003) closed his relationship with the yellow entity, where he will fulfill
its sixth season.
adji
She was the best player and top rebounder in the Spanish Championship Junior conquered by CB SPAR in Huelva
in 2021. And in his first appearance as a senior in the LF Endesa he offered very good performance, but, above all,
exploded in the final stretch of the season when Sika Koné's injury in Vitoria threatened to complicate the outlook for José Carlos Ramos' team.
For the coach, «Adji has a lot of room for improvement.
Train very hard. He is a power forward who already brings us many things. When it was his turn to assume responsibilities, we knew that he was always going to give a plus. He has very good fundamentals and knows the style of the Club. We will demand a lot from him and he will respond ».