The abolition of prostitution is inalienable | Society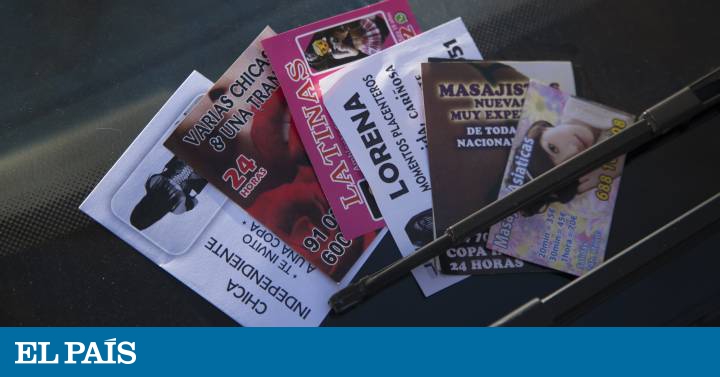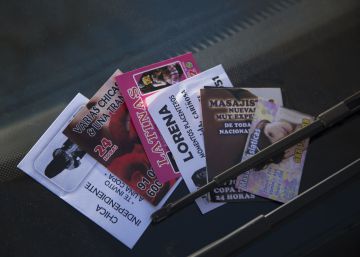 Feminists know that prostitution it is a patriarchal founding institution that orders sexual service from women to men, an oppressive social practice based on the sexual exploitation of women and girls. Feminist theory has been conceptualizing in this sense for 300 years. However, Ada Colau and her self-proclaimed feminist government team either do not know it or pretend not to know it, and reproduce the discourse of the lobby procurer. And it's speech from lobby pimp because it benefits first the pimp and, secondly, the customer-prostitute or puter. They are ideas that legitimize socially the sexual and economic exploitation that prostitution supposes and that have been defended from the Barcelona City Council. Recall, for example, the subsidies granted by the municipal government to Aprosex, an association that offers courses to start in prostitution.
Mrs. Colau, you call yourself a feminist and a leftist. Since when does the left defend the commodification of our bodies? Since when does feminism claim that being penetrated anally, buccally and vaginally by men we do not want is a just survival strategy that respects our human rights?
I have not seen more puerile and obvious ideological distortion than trying to defend prostitution from feminism and the left. And Ada Colau will continue to do so from the City Council, thanks to the support granted by the eight socialist councilors and three of the councilors of the Manuel Valls platform. Collboni, the mayoral candidate for the PSC, committed himself in the electoral campaign to establish an abolitionist municipal ordinance, with sanctions against the prostitute and comprehensive assistance to prostituted women. He also assumed that his is "a real feminism and not a mouthpiece." Where are these words? Once again, we witness a mere declaration of intentions, a feminist commitment that has become empty, diluted in an antifeminist political practice.
As a feminist movement, as citizens, we have nothing left but indignation and demand. We interpellated Collboni's PSC to explain to us how an abolitionist ordinance that is urgent in a city, with an unusual amount of exploited women and with an institutional complacency that harms us, every day. We urge the central government not to agree with parties that intend to legislate in favor of those who exploit women sexually and reproductively.
We know that in politics, pacts are necessary. But feminists are tired of postponing our goals under the pretext of consensus and governance. Prostitution is a violation of human rights incompatible with equality. Its abolition is inalienable. We do not accept more pacts that show this absolute indifference to the suffering of women and girls. We no longer tolerate signed governance contracts on our bodies.
Paula Fraga He is a jurist and spokesperson for the Women for Abolition platform.