The 8M march in Madrid will go from Atocha to Colón with the slogan 'Rights for all'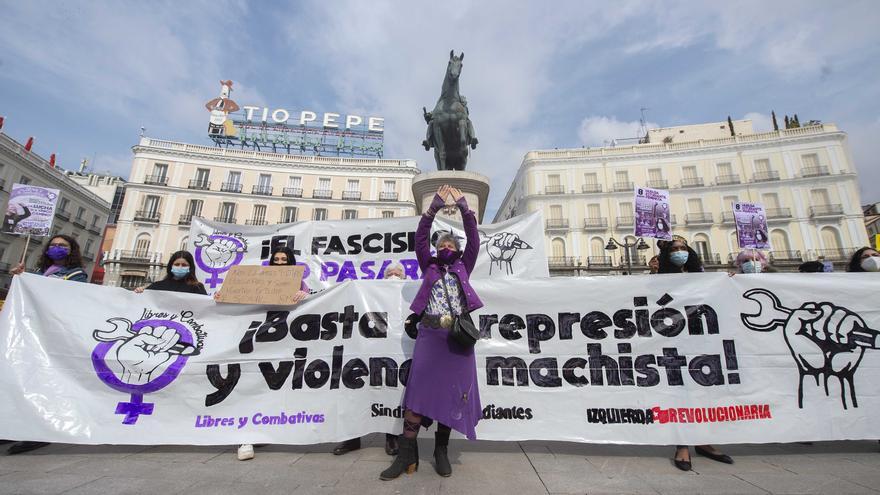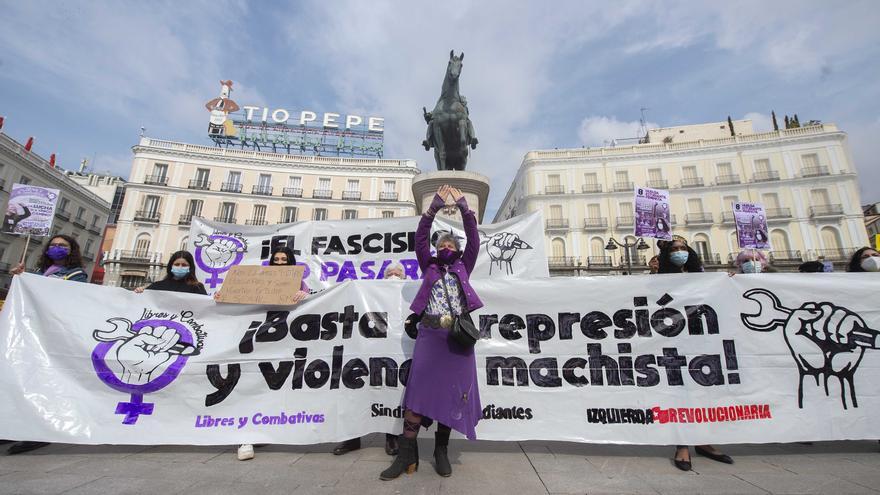 The Madrid feminist movement announced this Sunday that the manifestation of Women's Day, on March 8, will make a tour starting at 7:00 p.m. from Plaza de Atocha to Plaza de Colón under the slogan "Rights for all, every day. Here we are feminists."
This has been agreed by the Madrid 8M Commission after a meeting held today, in which they have confirmed the route that will follow "the historic march that in recent years has taken millions of women on the street".
In a press release, the movement says that this year's motto refers to "the diversity and breadth of claims that this coordination space considers fundamental".
"We continue to fight to transform everything", say the organizers in their note, in which they highlight the importance of the mobilization at a time when "The effects of the health crisis have aggravated the situation experienced by women, who are often in charge of care work and many of the essential trades that are essential for sustaining life".
The feminist movement considers that the demands on which the 8M demonstration wants to focus also include "cuts in services, rights and freedoms come on top of systemic and daily sexist violence."
The Commission's claims March 8 of the feminist movement are collected on the web (https://hacialahuelgafeminista.org/madrid/argumentario-8m-madrid), they explain, "a hundred demands agreed by all the groups and women present in this coordination space", and grouped in the axes "violence, bodies, borders and economy".