The 8M Commission calls 4 concentrations of up to 500 people in Madrid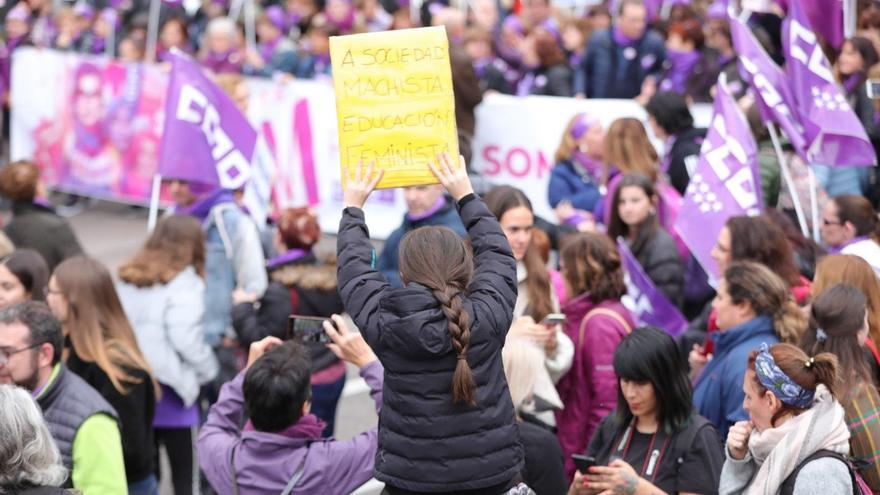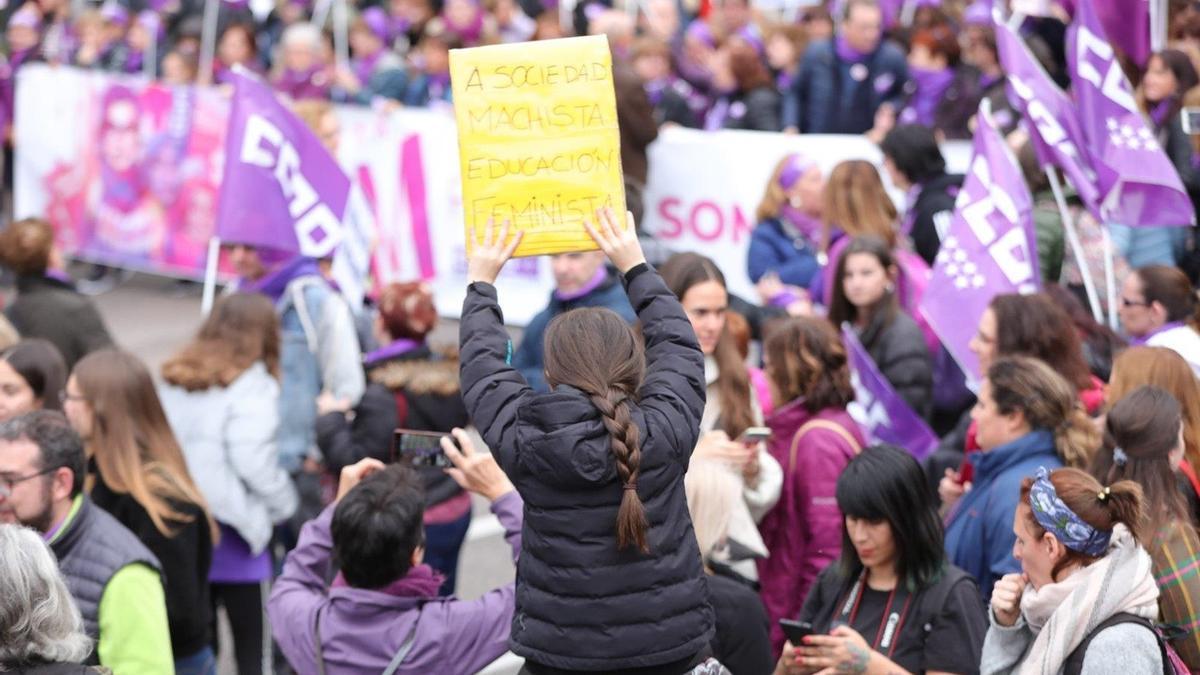 The 8M Commission has convened four concentrations of up to 500 people in the center of Madrid for Monday March 8, Women's Day, and ensure that they have a "comprehensive protocol" to ensure that all security measures are met.
As reported by a spokeswoman for the Commission, the call for these four concentrations has been transferred to the Government Delegation in Madrid and are waiting for your approval, although they trust in being able to celebrate them, as they comply with current legislation.
The calls will take place on March 8 from 6:00 p.m. in the squares of Sol, Atocha, Glorieta de Carlos V and Cibeles and they are scheduled to conclude around 9:00 p.m.
"We have developed an exhaustive security protocol to guarantee that security measures are followed throughout the duration of the celebration", The spokeswoman for this movement has assured, who has detailed that there will be people in charge of controlling that the safety distance is kept and hydroalcoholic gel dispensers.
The Minister of Health, Carolina DariasHe commented yesterday that this year "there is no place" for the demonstrations on Women's Day in light of the epidemiological situation in the country, a recommendation that the Ministry of Equality led by Irene Montero will follow.
For his part, the Government delegate in Madrid, Jose Manuel Franco, announced that it would allow concentrations of less than 500 people and has detailed that a total of 60 communications have been received from feminist organizations to call demonstrations or mobilizations on March 8.
"We will be very responsible, but no less vindictive for that", have assured from the 8M Commission, which emphasize that this year, with the pandemic, women have borne the burden of care, high unemployment figures and an increase in sexist violence.
However, they assure that they are aware of the epidemiological situation and, therefore, this 8M they are going to "decentralize the mobilizations" and the demands for equality will be taken to social networks, to balconies, but also to the streets.
Thus, they have called a balcony contest with feminist motifs and, for March 7, marches in different Madrid towns demanding essential care and surrounding schools and health centers. There will also be a march to the CIE in Aluche to denounce the situation of immigrants.