The 716 tests carried out in an institute in Lanzarote are negative for coronavirus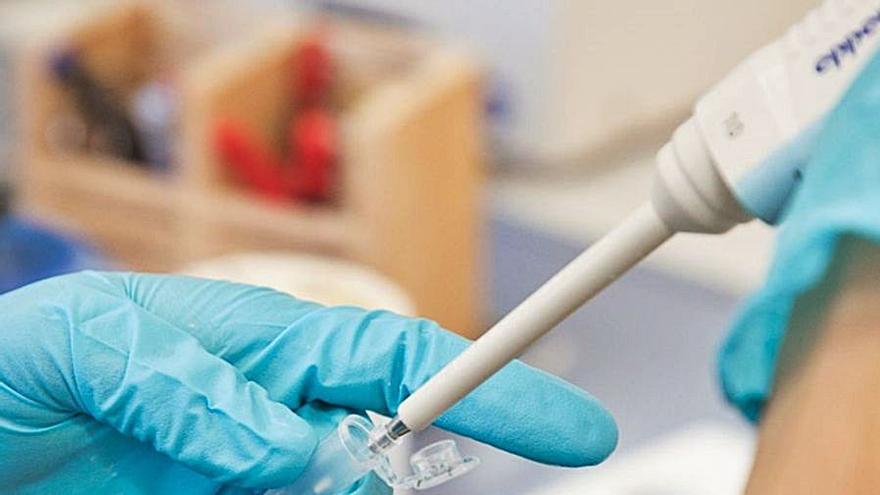 The 716 tests PCR carried out yesterday at the IES San Bartolomé, in Lanzarote, they have given "all negative", sources from the Lanzarote Health Services Management, dependent on the Ministry of Health of the Government of the Canary Islands.
Screening was performed after the analyzes carried out on the wastewater in that educational center will detect a high presence of coronavirusTherefore, the Health Services Management of Lanzarote carried out the tests last day on the entire educational community of the said institute.
The screening sought to know the scope of the infections and activate, where appropriate, the protocols that are necessary to act quickly if necessary.
In the previous screening carried out in Lanzarote after similar results in wastewater on the island, there were only two positives confirmed by PCR.