The 60-second 'reels' hit Instagram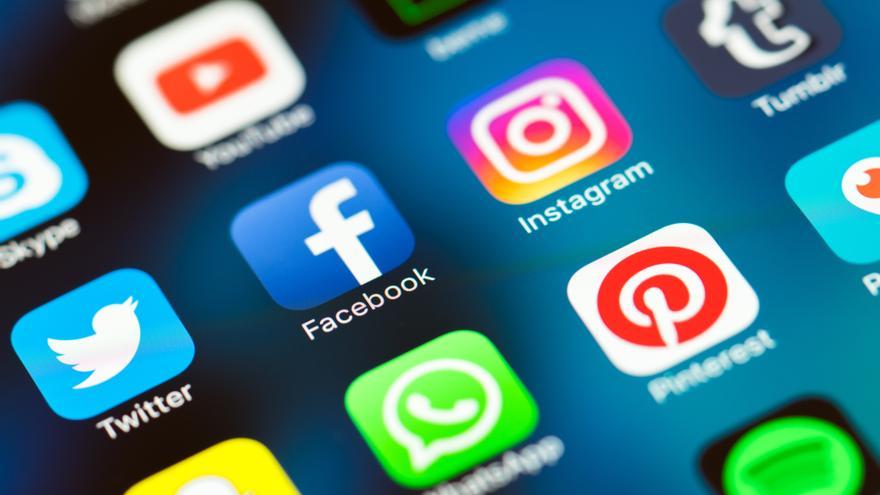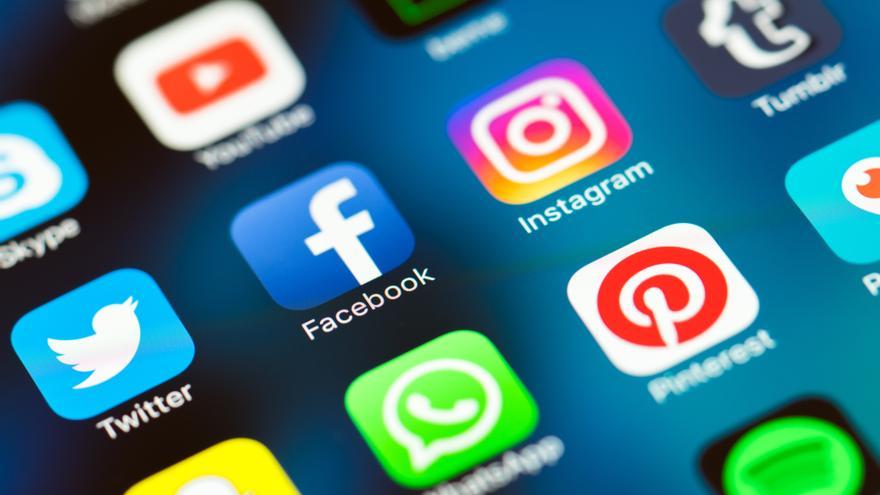 The social network Instagram has begun to allow its users in Spain to publish Reels -its short video format with music similar to that of TikTok– with a duration of up to 60 seconds, twice what was possible until now.
So far the social network had a maximum of 30 seconds in its Reels, but this limit will go to 60 seconds as part of a test that Instagram is carrying out in several countries, among which is Spain, as the company has confirmed to Europa Press in a statement.
The Facebook-owned platform has issued some tips for posting your Reels, a feature accessible when opening the Instagram camera and at the top of the screen, when switching from Stories or Live content. He has also recommended using the Explore tab to discover new content, as well as use your library's music and video effects.
Likewise, Instagram has also expanded the statistics of your Insights feature for Reels and Live, so that creators and companies can better understand how this type of content is working on the social network.
In the case of Reels, Instagram will show new metrics, such as reproductions, accounts reached, 'likes', comments, saved and shared.
In the case of Live, it will show the accounts reached, the peak of concurrent viewers, the comments and shares. It will also include these metrics in the 'Account Insights' section To offer a broader view of how Reels and Live, this already incorporates the release of detailed information on the scope.
In the coming months, new preset timeframe options will also become available in Insights, and extend them beyond the last 7 and 30 days, and the platform will also start supporting Insights on the desktop version.