The 28th edition of Masdanza will exhibit 19 pieces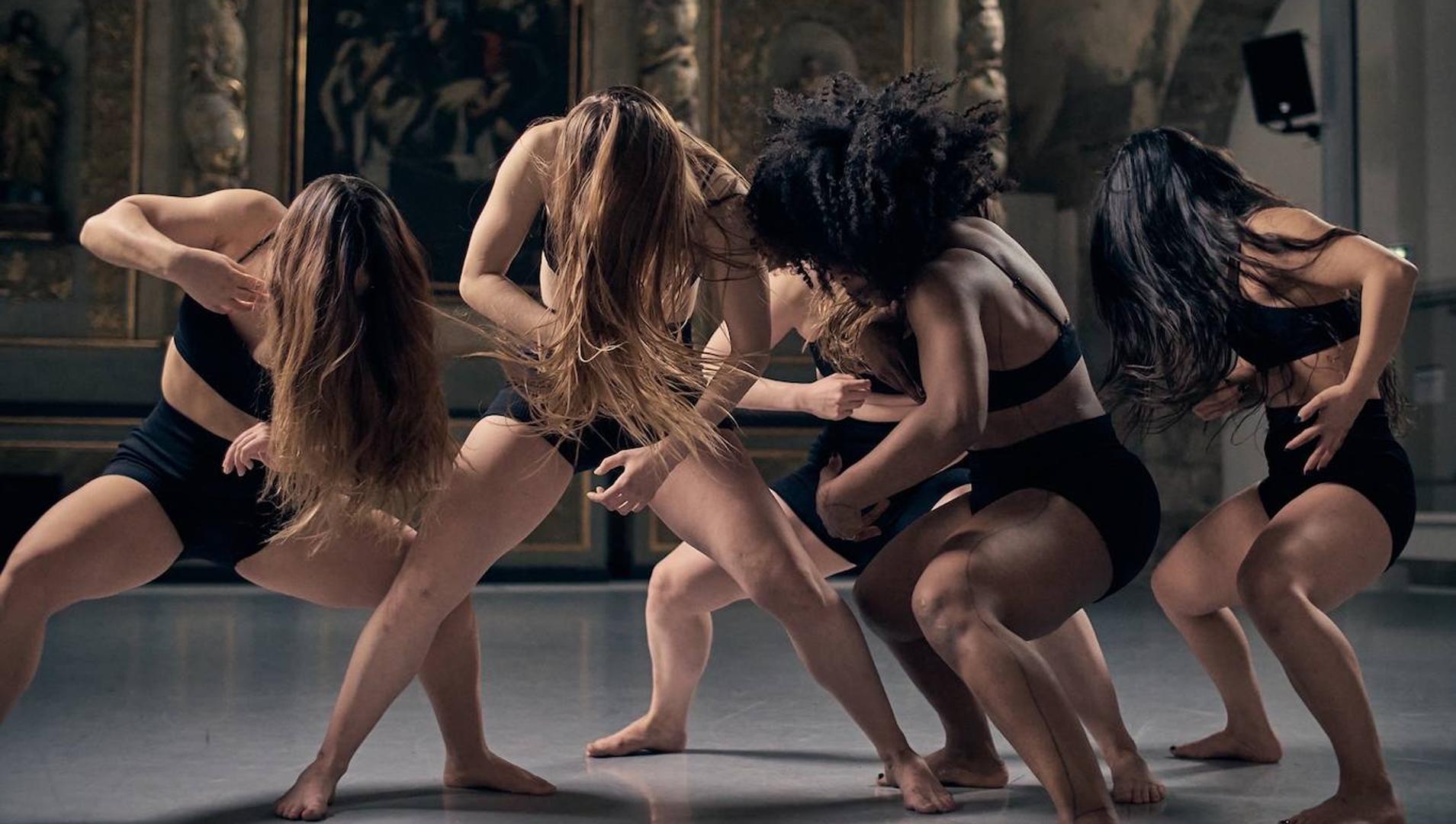 The Official Section of Masdanza Las Palmas de Gran Canaria will show nineteen pieces between its solo competition and its choreographic section. will do it from October 18 to 21 at the Pérez Galdós Theaterthe venue for its official competition for three years, at which time the international event moved its action to the capital of Gran Canaria.
The selection is made up of works by dancers and choreographers of thirteen nationalities: young artists from Taiwan, Japan, South Korea, China, Israel, Greece, Italy, Germany, Poland, Sweden, France, Luxembourg and Canada.
Thus, of the 534 proposals received, nine will compete for the prizes of the solo competition and another ten will do so in the choreographic category, two sections that underline the singular character of a festival that stands out for being the only one to host these two competitive sections.
According to what was revealed by the organization, the commission in charge of preparing the program has been based on criteria related to quality, creativity and innovation in contemporary languages, and, in accordance with those standards, has chosen for its contest of solo works: 'Tame' (Taiwan), 'Chained' (Greece), 'About my Freedom' (Italy), 'Speechless' (Germany), 'Resistance Movement PУХ OПОРУ' (Poland), 'Doldrums' (Japan), 'Liminal Phantoms' (Sweden) and 'Etude No1 - Plaidoyer Pour L'Impermanence' and 'Leftovers', both from Canada.
On the other hand, The ten pieces that will compete in the choreographic contest are: Farisa (Greece), Breeze through the Soul (Israel), Flashbulb Memory (China), Raum (Luxembourg), Political Spaghetti ( Japan), 'Non-Ordinary Services' (Taiwan), 'Wonderful and Bizarre World' (South Korea) and 'Oxymore and Soon', both from France.
The 28th edition will distribute more than 35,000 euros among its winners. The jury will award three prizes in each of the sections and a prize for the best interpreter. The list of winners also includes other recognitions such as the public awards, one per category, and the 'Acorán of the Canary Artistic Community.