The 27th Masdanza selects 18 pieces for its competitions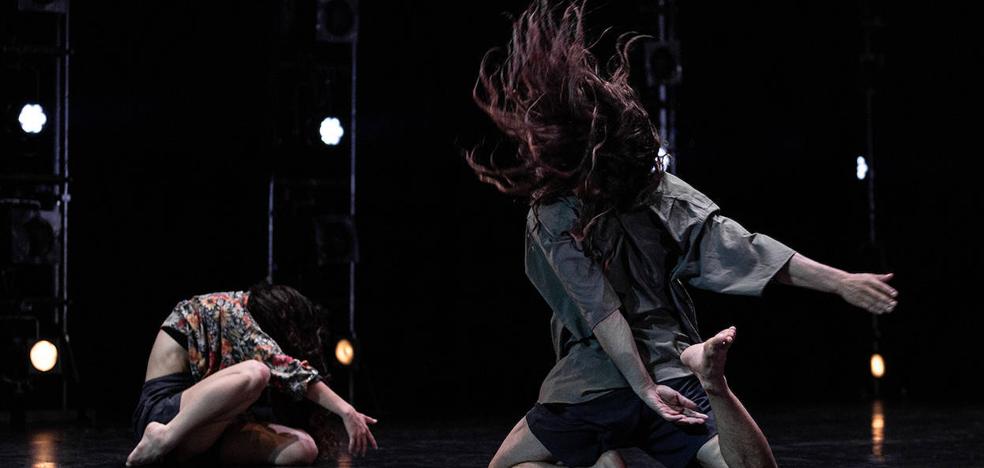 The two contests will take place over three days, until on October 15, at the final gala, the winners are announced
Dancers and choreographers from different continents have been chosen to participate in the
27th edition of Masdanza. The International Contemporary Dance Festival of the Canary Islands has chosen the soloists and groups that will participate in the Official Section competitions, selected from among 290 applications from 33 countries around the world.
China, United States, South Korea, Italy, Israel or Switzerland they are the origins of the young creators who will present proposals that will mark the vanguard of contemporary dance.
The Festival's selection committee has considered that, among the candidates, the choreographies that should compete in the Solos Contest are: 'Shade' from China (Xingxing Gong & Hua Bai), 'Raíz' from Spain (Chey Jurado), ' Rusalka 2.0' from Italy (Federica Esposito), 'Hire Me Please' from Cyprus (Panos Malactos), 'Donde posa lahumididad' from Spain (Marcia Vázquez), 'Code #9' from North Macedonia (Ivana Balabanova and Alessandro Olla ), Israel's 'Uprooted' (Ravid Abarbanel), Spain's 'A Mechanization of the Insensat'o (Alicia Reig) and Hungary's 'Wendy' (Laura Tóth).
The piece 'Hire Me Please'.

The Choreographic Contest will also have nine contestants: 'False Memories' from the Netherlands (Tu Hoang and Hiro Murata), 'The dogs of the colossal neighborhood' from the United States (Omar Román), 'Offense' from Taiwan (Tzu-Han Hsiao ), 'Chaos' from China (Zhiren Xiao), 'Behind You' from Italy (Adriano Bolognino), 'Voyage' from Switzerland-Taiwan (Guang-Xuan Chen and Mei-Yun Lu), 'Convergences' from Spain (Tania Garrido and Eva Alonso), 'Are you Guilty?' from South Korea (Min Kim and Madrid Lee) and 'Breathe with me for a moment' from Israel (Or Marin).
the contests
will take place over three days until October 15 the winners are announced.