The 26th edition of the Temudas festival includes nine island productions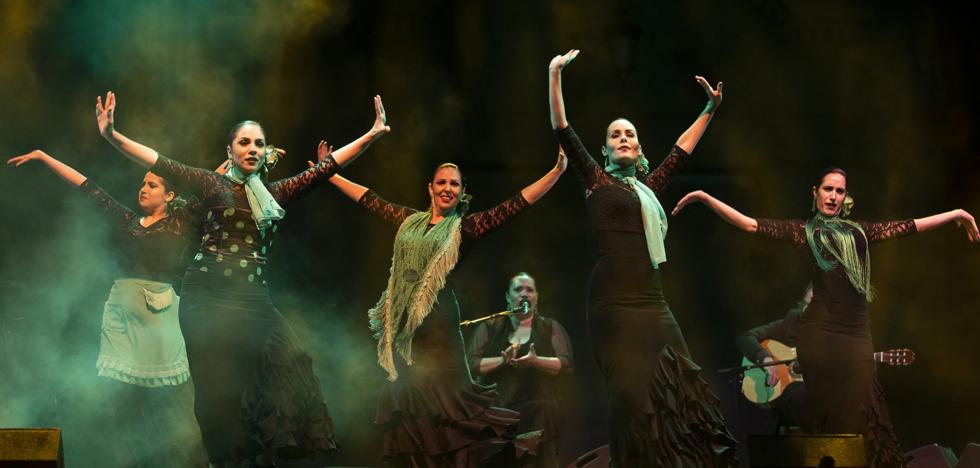 It will take place in the capital of Gran Canaria between September 1 and 18 and allocates an investment of 90,000 euros to island productions
The Music and Dance Theater Festival, Temudas,
will allocate 90,000 euros to the production and co-production of nine shows with a Canarian seal that can be enjoyed in the 26th edition of the cultural event that will be held in different parts of Las Palmas de Gran Canaria
from 1 to 18 September.
This was decided by the selection committee after studying the almost fifty island multidisciplinary proposals that were submitted to the public call that closed last May.
Specifically, the organization
has received 48 artistic projects40 of them from Gran Canaria, seven from Tenerife and one from Lanzarote.
This figure almost
double that of 2020 when 25 companies participated in the public contest, a fact that revalidates the municipal commitment to local creation in the field of performing arts.
In this way, the program of the next Festival will include nine island signature proposals that will deal with different disciplines ranging from contemporary dance to
'Sorites and his paradox', by Ian Garside; to the clown shows of Totó el clown,
'Magically', or of the scenic Godot,
'Do Re Gi Ra Sol! Clown!'. Also, during the event you can enjoy the magic number created by Jessica Guloomal,
'A toast to life'; or the concert that, under the title
'bonfire', will give The 101 Brass Band. black comedy
'rats'from La Inesperada Producciones, has also been chosen for the Temudas agenda, as has the musical theater from A-Producciones,
'Myths'.
Nino Costoya's number has also been chosen,
'Fingerstyle Guitar', and the flamenco dance of Rocío Pozo,
'Woman'.