The 26th edition of Masdanza will energize spaces in the capital of Gran Canaria with more than twenty activities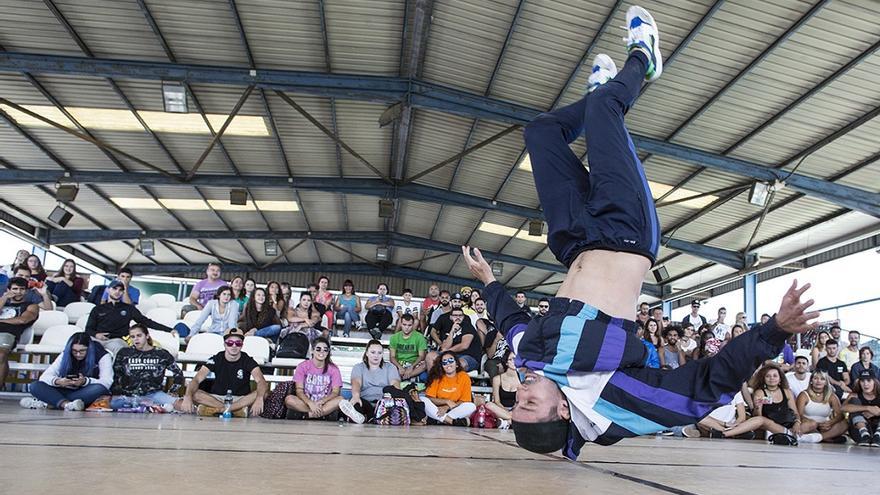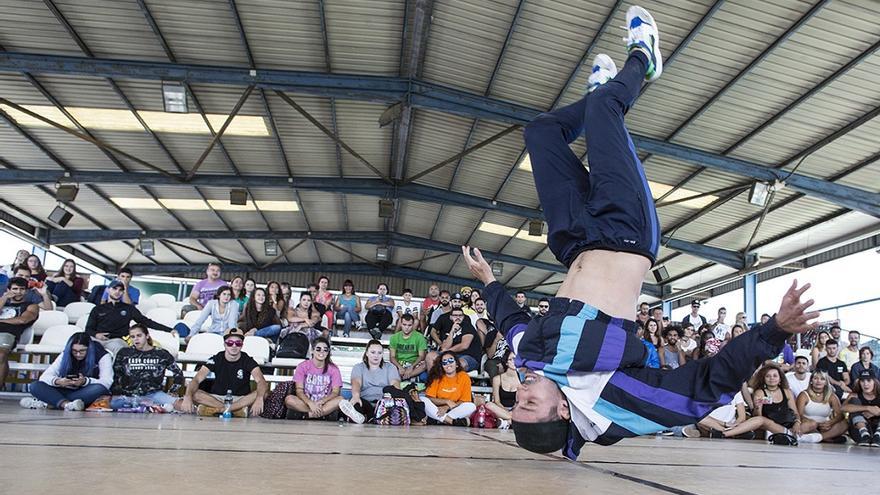 The capital of Gran Canaria will host the Festival for the first time, which has been held for 25 years in Maspalomas. For this, the Juan Pablo II Park, the Plaza de Santa Ana, the Gallera del López Socas, or the Castillo de Mata will become outdoor settings to host activities such as: Dance in Open Spaces, Masdanza Showcase, hip-hop workshops or break dance competition, Breaking Masdanza. The performances and competitions of national and international companies will take place at the Pérez Galdós Theater, the Cuyás Theater and the Guiniguada Theater.
In total, the 26th edition of Masdanza will carry out 15 different programs carried out by 39 contemporary dance companies. In its extension to different stages of seven of the eight Canary Islands, Masdanza Dunas will also take place with performances at the Mirador de las Dunas de Maspalomas.
After Gran Canaria, the Festival will carry out a tour with stops at the Victoria Theater and Auditorio de Tenerife; the Choreographic Center of La Gomera; the Teatro Circo de Marte on La Palma; at the Asabanos Cultural Center in El Hierro; at the Víctor Fernández Gopar 'El Salinero' Theater in Lanzarote and at the Puerto del Rosario Island Auditorium in Fuerteventura.