The 2023 Tour de France will start from Bilbao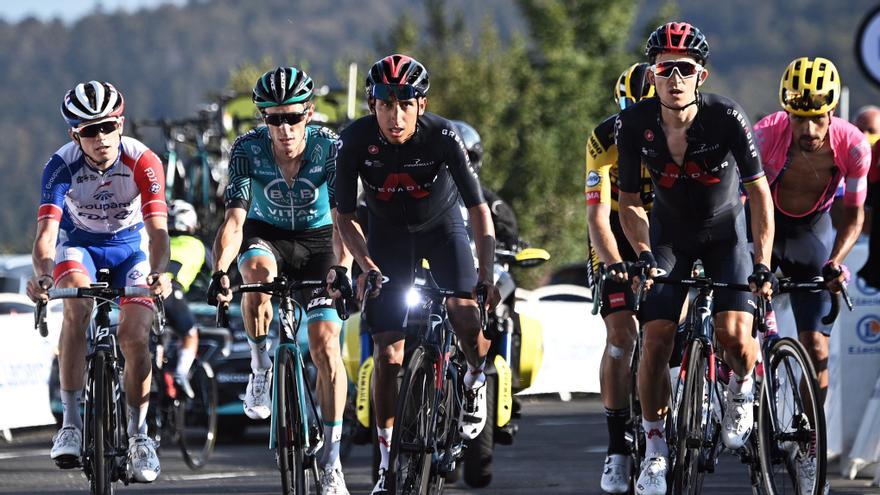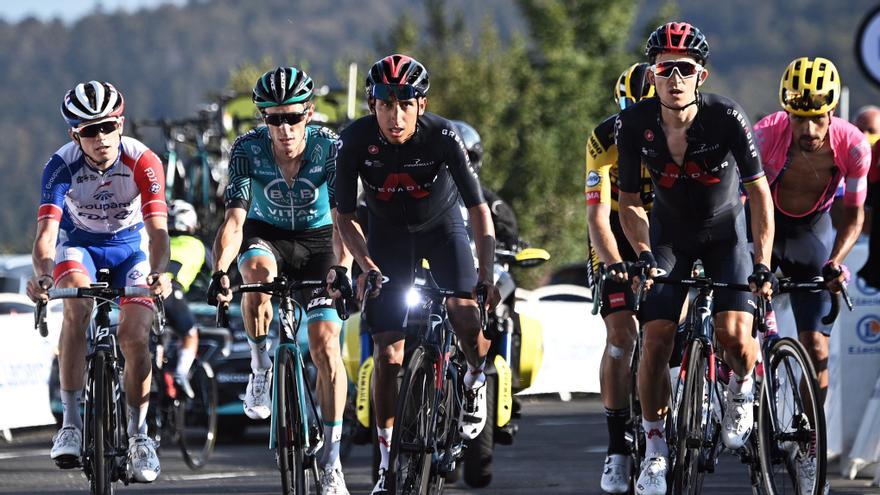 The Lehendakari, Iñigo Urkullu, and the director of Tour de France, Christian Prudhomme, will present this Friday in Bilbao the "Tour de France: Grand Départ Pays Basque 2023", an act in which they will explain the route of the gala cycle tour through Euskadi in the 2023 edition.
The presentation event will take place at 12 noon at the Guggenheim Museum Bilbao, where the Lehendakari will have a speech. Bilbao It will be the start of the gala round in two years and the Bilbao City Council project will involve an investment of 10 million euros.
Along with the Lehendakari and the director of the Tour de France, Christian Prudhomme, will be present the deputies general of Álava, Bizkaia and Gipuzkoa, Ramiro González, Unai Rementeria and Markel Olano, respectively, the Mayor of Bilbao, Juan Mari Aburto, and the Minister of Culture and Language Policy, Bingen Zupiria.
Bilbao will be the third Basque city to host a stage of the Tour de France after that of San Sebastián in 1992 and that of Vitoria in 1977. A stage that they have been betting on for five years, when negotiations began with the organizers of the gala round showing their interest in being part of the route.
The company that organizes the Tour, ASO, is the same as the Back to Spain, which recovered Bilbao and the Basque Country for its tours in 2011. Since then it has been much easier for the capital of Euskadi to become part of the Tour de France, something that will be a reality in the year 2023.