The 2022 Benito Pérez Galdós International Novel Prize has been announced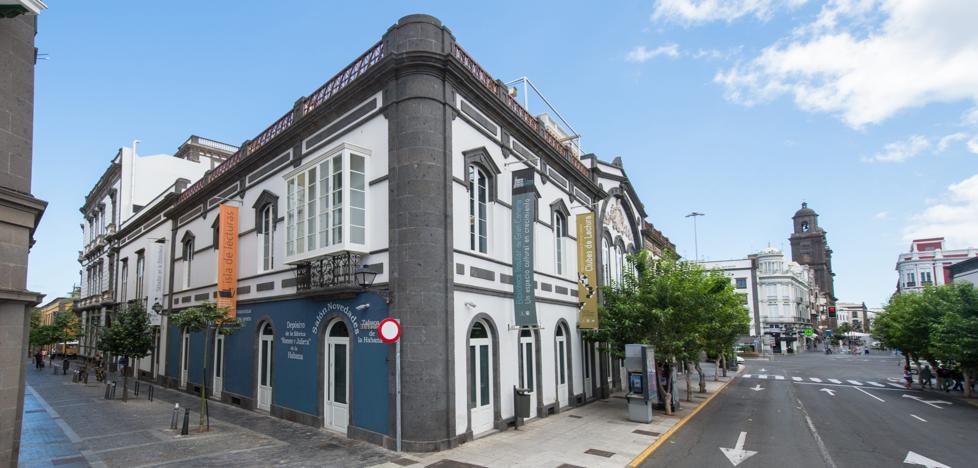 The contest will remain open until next July 4
The Casa-Museo Pérez Galdós (Gran Canaria) has organized a new edition of the Benito Pérez Galdós International Novel Prize,
whose endowment amounts to 15,000 euros and the publication of the only winning text.
This has been reported by the Council's Ministry of Culture, which adds that, until next July 4, unpublished texts may be presented that must be written in Spanish and have a
minimum length of 150 pages and maximum of 300.
For his part, in the last edition the winner, among a total of 124 works from different sources, was the writer from Gran Canaria, Santiago Gil, with the novel entitled 'Eternal Noon'.
In this way, the call aims to broaden the geographical-literary perspective of the novelist Benito Pérez Galdós with an international promotion, as befits the universal dimension of his work.
This initiative is based on the premise that if Pérez Galdós is spoken of as a classic author, it is because his transcendence is timeless and transnational, reasons more than justified for the Cabildo to have recovered this award with new horizons.
Those interested and interested can consult the bases of this award in the
Council link.