The 2022 Beijing Winter Olympics will only have Chinese audiences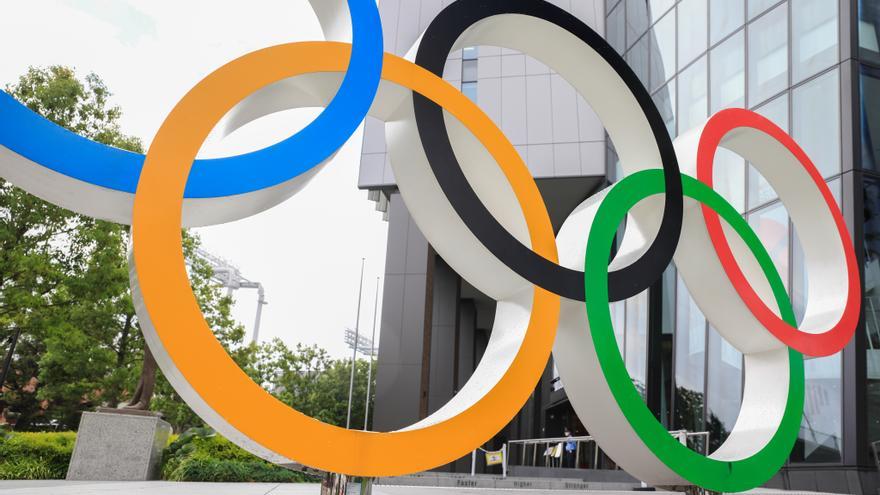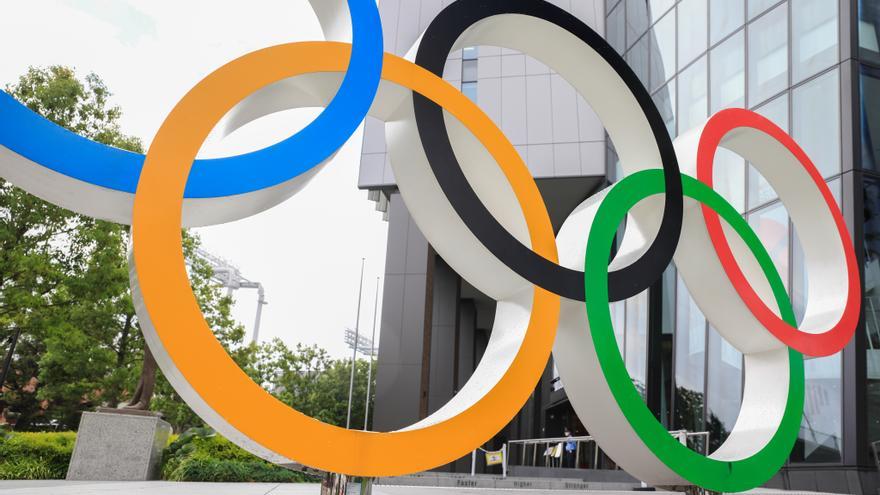 The International Olympic Committee (COI) has announced that there will be an audience in the stands of the Olympic and Paralympic Winter Games in Beijing 2022, but solely and exclusively from the China continental.
This is one of the measures that has been reflected in a statement in which it also indicates that the vaccinated participating athletes will go directly to a bubble while those who are not will have to keep 21 days of prior quarantine in Beijing.
In addition, it clarifies that all participants in the two events that will be held between February and March of next year, both national and international, must submit to daily tests within the aforementioned bubble.