The 14-year-old pilot Hugo Millán dies in an accident at MotorLand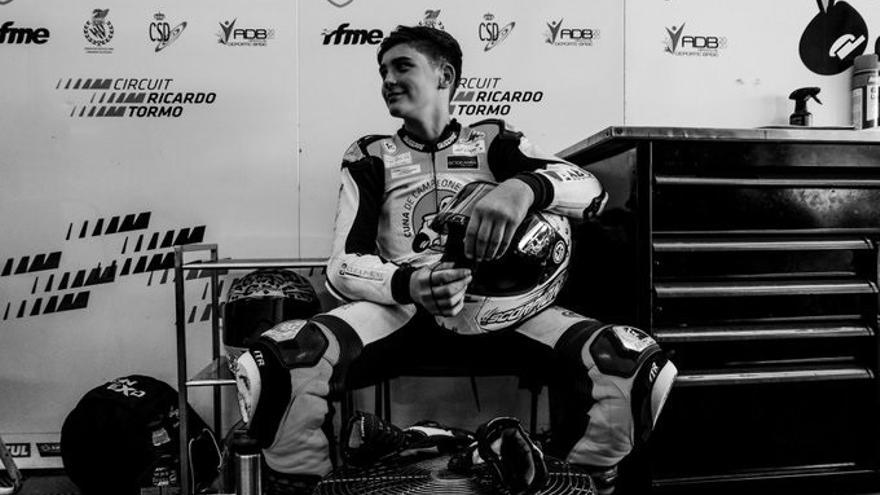 The 14-year-old Spanish pilot Hugo Millán, died this Sunday due to the serious consequences caused by a fall and subsequent run over during a European Talent Cup race at the MotorLand Aragón circuit, he announced his team.
"We deeply regret to communicate that Hugo Millán has left us. We will always remember you for your smile, your big heart and your professionalism.. Rest in peace, Hugo. You will always be in our hearts and we will remember you like this, smiling, as always. We love you ", announced the Cuna de Campeones team on the social network Twitter.
The young pilot from Huelva, second in the championship, suffered a hard accident during the race this Sunday on the Alcañiz (Teruel) track, where he hit the ground at turn 5; Another participant, the Polish Milan Leon Pawelec, could not avoid him and his motorcycle hit Millán's body.
He was transferred by helicopter to the Zaragoza hospital, but finally he could not overcome the injuries caused by the accident and died in the hospital.