The 10 most expensive houses in Spain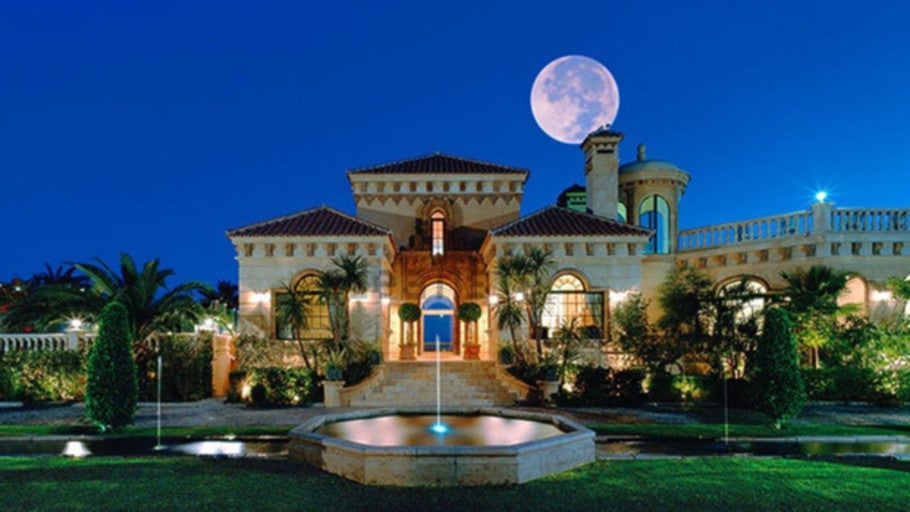 1. 1. The Marbella mansion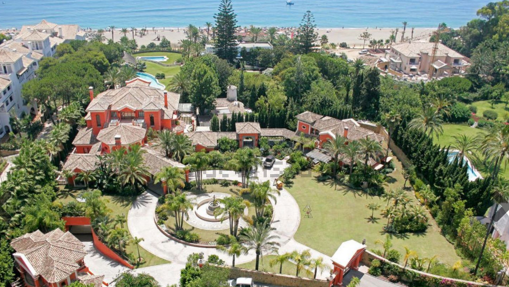 An impressive house on the beachfront. In its 8,000 square meters of farm 12 bedrooms distributed in 3 buildings are distributed. A luxury available to those who can disburse the 55 million euros that their owners ask for it.
2. 2. Privileged views in Ibiza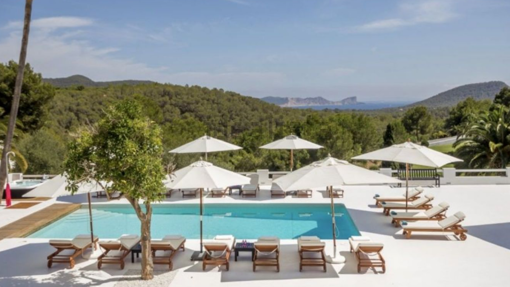 Ten rooms, professional tennis and squash courts and all the luxuries you can imagine in 2,040 square meters. It also adds a magical environment and privileged views over the sea. The price is 40 million euros.
3. 3. Palace and beach in Mijas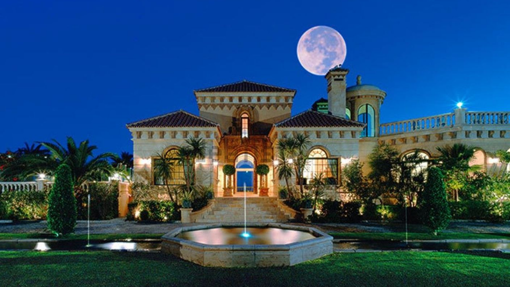 A construction of palatial airs, of 7,000 square meters, in first line, with private access to 160 meters of beach. Located in the heart of the Costa del Sol, it costs 35 million euros.
4. 4. Large country house in Andratx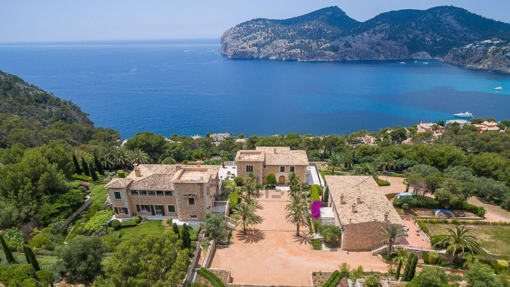 In a privileged environment this house is surrounded by a plot of more than 350,000 square meters. It has twelve rooms in three different buildings that include a gym, two spa areas and a giant infinity pool. Its price? 35 million euros.
5. 5. Beach walk in Marbella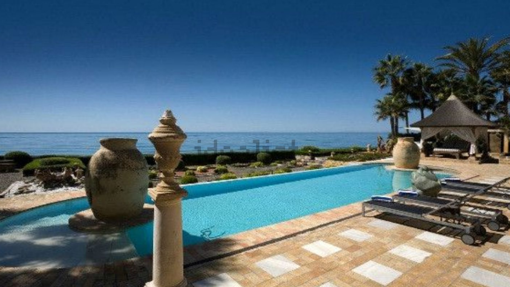 Smelling the sea from the bed is possible in this house on the beachfront. It has six bedrooms in its 1,700 square meters and is sold for 25 million euros.
6. 6. Manor estate in Palma de Mallorca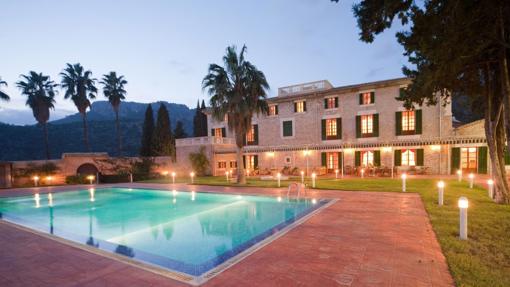 A stately 17th-century estate in Valldemossa (Palma de Mallorca), surrounded by large gardens, with 5,160 square meters built and up to 80 luxury rooms. It costs 21 million euros.
7. 7. Modern work in Marbella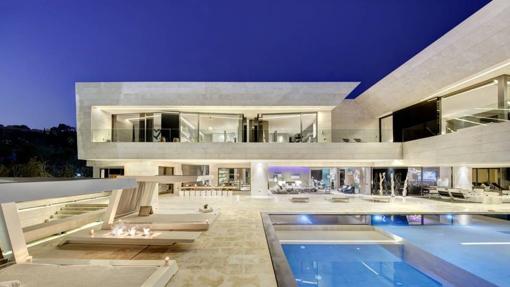 In a gated community in Cascada de Camoján (Marbella), one of the most exclusive on the coast, this estate of 3,122 square meters is located. A work of contemporary art that can be purchased for 19.9 million euros.
8. 8. Rustic finca in Calvià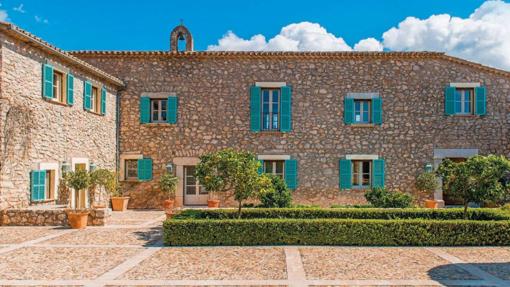 Formerly a monastery of the fifteenth century, this historic estate of 1,600 square meters and a spectacular plot of 296,000 square meters is located in the Mallorcan town of Calvià. With three buildings, a total of 15 rooms and panoramic views, its price is 19.5 million euros.
9. 9. Chalet with horses in Madrid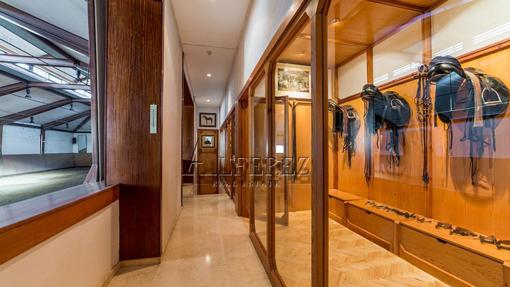 In one of the most exclusive urbanizations in Madrid, this 4,554 square meter villa is a unique property for horse lovers, as it has its own riding hall. Near Mount Boadilla, this twelve-room estate sells for 19 million euros.
10. 10. Villa in Sierra Blanca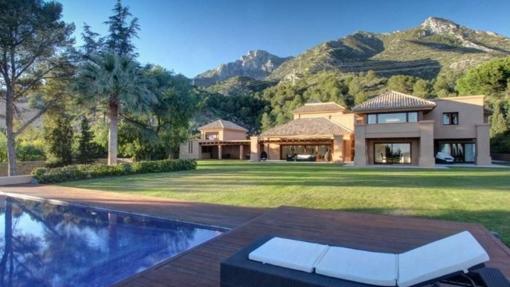 The ranking of this villa of 2,491 square meters and ten rooms in Camoján (Marbella), in addition to a heated indoor pool with Turkish bath, cold water pool with sauna, massage room and two outdoor pools. The cheapest one costs 17.5 million euros.
. (tagsToTranslate) homes (t) expensive (t) spain



Source link