The 10 challenges that will mark technology in 2020 | Talent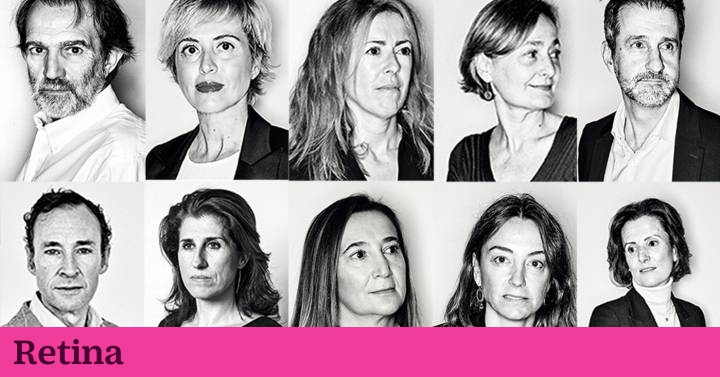 Last October, Kristalina Georgieva premiered her position as president of the International Monetary Fund (IMF) with bad news. The global economy would close 2019 with the lowest growth since the Great Recession. 2020 will not be better. Laurence Boome, chief economist of the OECD (Organization for Economic Cooperation and Development), warned in its nth downward revision of the forecasts that the slow growth "is consolidating in a worrying way."
Trade contracts and global perspectives are increasingly fragile and uncertain. Few dare to talk about crisis or recession yet, but it seems accepted by all that the least unexpected, the smallest of scares, a tiny black swan, could take us fully beyond the thin line of shadow.
And with President Trump rushing mandate between the impeachment and the gestures to his stand of animation, the vaunted commercial peace between the two superpowers that has not just arrived and half the planet manifesting in the streets fed up with inequalities, it seems that the probability of improbable events will continue to grow in 2020. The soft landing what economists are talking about is going to have to take place on a track full of clouds and maybe even tornadoes. But it is important not to fall into what Albert O. Hirschman called fracasomania.
That prejudice, generally interested, that prevents seeing progress and that usually leads to the retrotopy of the worshipers of any past time was better than Zygmunt Bauman spoke. Some of that is in which, after five elections this year in our country with the same winner, they continue talking about political uncertainty. Maybe it's not the certainty they wanted, but that's another issue.
Avoiding self-fulfilling prophecies involves accepting the progress made and the homeland digital ecosystem is a good example. The last few years, with their lights and their shadows – such as the alarming lack of diversity in the sector – have been very positive for the advancement of companies, public administrations and Spanish society. After years of acceleration, the soft landing can be used to take stock and address the pending economic, social and political challenges.
Something similar happens in the entrepreneurial environment, which will be good to escape from euphoria. In this country, there is only one thing we are better at than undervaluing ourselves: overvaluing ourselves. In a few years we have gone from the false idea of ​​the technological wasteland to the no less false of the entrepreneurial paradise, in which it rains investment money and good ideas grow in the trees while magical fairies whisper in your ear that stupidity that it does not matter to fail. Some slowdown will serve to tidy up and separate the grain from the straw. Not everything goes with the entrepreneurial excuse.
But beyond all this, we should consider whether the slowdown of the model is not another symptom of the beginning of the end of it. With dogmas of that system such as globalization and international trade staggering. With hundreds of thousands of victims of inequality that this model has generated protesting in the streets of half the world. With a weather emergency that will not save the planet without changing the system. 2020 may be the slow but definitive landing of a model and hopefully the launch of a new one more sustainable, egalitarian and fair. It may be that even the hardeners insist, they are not such bad times for the lyricist.