The 1.18 million people who follow an ERTE manage to make up the unemployment data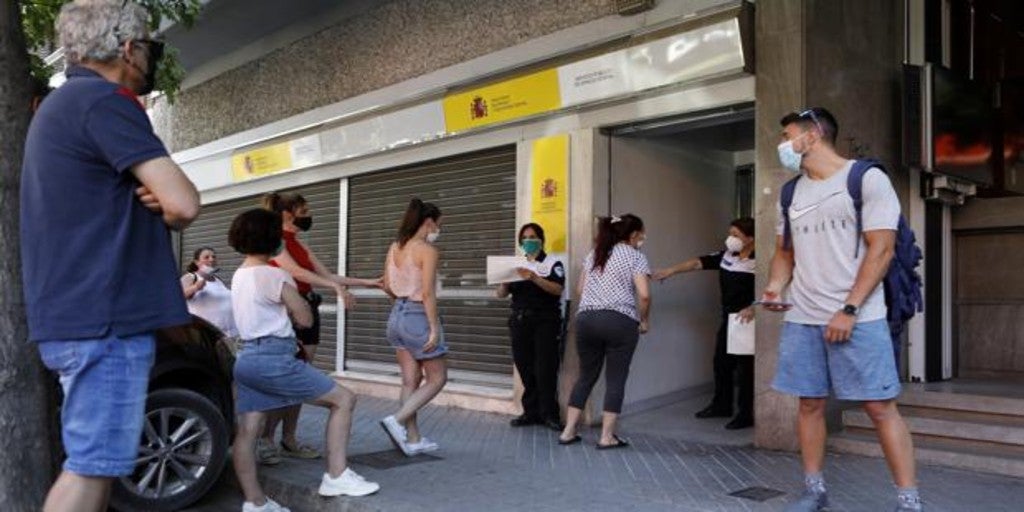 Updated:
save

The affiliation and unemployment data in July have been the best since 2005 and 1997, respectively. After the health crisis took almost a million jobs ahead, in the seventh month of the year, membership has rebounded in more than 161,000 jobs, while unemployment has fallen by almost 90,000 people. Good data, but this does not mean that our country is close to recovery. And there are some factors that explain this strong rebound in employment.
First of all, the end of the state of alarm at the end of June meant that throughout the month of July the economy was reactivated. Although not fully, but it did allow many companies to rehire. Especially in the services sector, which accounted for two thirds of the contracts that were made as summer is an important month for this sector. However, the bad news comes that more than 90% of the signed contracts were temporary. Suffice it to see, for example, that on the last day of the month the system suffered a drop of 177,982 affiliates, as July 31 coincided with the last day of the week.
On the other hand, the number of people who are in an ERTE also makes up the data. According to Social Security data, there are still 1.18 million people in an ERTE, of which 932,609 are from force majeure, that is, the ERTE modality related to the coronavirus. In addition, 890,644 people included in an ERTE are full-time, almost 80%. In other words, unemployment would exceed 4 million, while membership would drop from 18 million people.
By sectors, those most affected by an ERTE are the hotel, commerce, hotels and transport. Among these branches of activity there are almost half a million affected. Travel agencies also stand out, as today they have 62% of their workers in an ERTE.