"That they do not use health as an excuse when they want to raise the collection"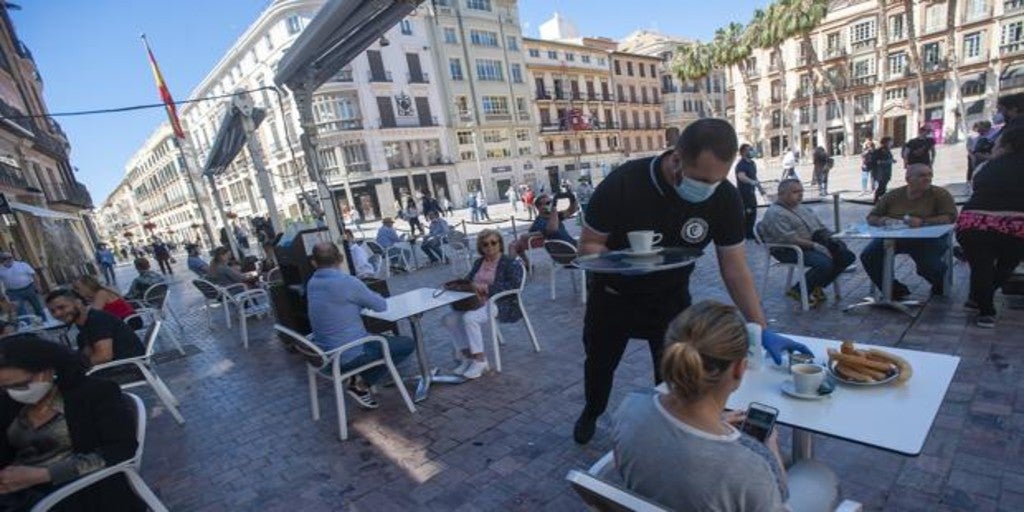 Madrid
Updated:
save

«It is another stick to the hospitality industry». This is how forceful the Secretary General of Hospitality of Spain, Emilio Gallego, has been when he has answered the call from ABC for the increase from 10 to 21% of VAT on sugary and sweetened beverages that will be collected in the next Budgets. A measure that Gallego himself has expressed that he has caught them "by surprise" because "there has been no comment about it." This rise is not new, Catalonia already imposed it in 2017 without any year ever collecting the amount foreseen by the Generalitat and it did harm consumption in the region, according to the hoteliers. Even so, they have not yet been able to make any calculation of how much this tax increase could affect at the national level.
Be that as it may, the Hospitality Industry of Spain does not understand this decision precisely when the sector is being one of the most affected by the crisis. According to the bosses' calculations, some 90,000 businesses and hundreds of thousands of jobs are at risk. It should also be remembered that at the end of September it was the sector that had the most people in an ERTE, 136,821 employees, a figure that will foreseeably continue to increase with the restrictions on the hotel industry that are existing throughout the country.
For this reason, Gallego does not understand that at a time when it is necessary to reactivate consumption to get out of the crisis, a measure is imposed that "is just the opposite. We understand the need that the Government may have to balance the Budgets, but we understand that measures must be taken that do not depress consumption. In addition, it makes a comparison with neighboring countries where "they are reinforcing strategies to promote consumption."
With the tax increase, the Government intends to raise 400 million euros between 2021 and 2022, but in the draft sent to Brussels it places a lot of emphasis on its need to promote healthier habits. A fact that outrages Gallego. "If the goal is health, the solution is education and awareness for responsible consumption. Never taxation. That they do not use health as an excuse when what they want is to increase revenue by depressing consumption, "he said.
For its part, the beverage industry follows in the wake of the hoteliers and they also express their disappointment at this tax increase. From the Spanish Federation of Food and Beverage Industries (FIAB) they consider the decision as "unfair and discriminatory." "It only has a tax collection effect that will also have a more serious impact on the most disadvantaged incomes, those most affected by the crisis," they add.
The Refreshing Beverages Association (Anfabra) dismisses the measure as "unfair, discriminatory and with a clear ideological component." He denounces in turn that the Government with this decision does nothing but "give the finishing touch to the hotel industry."