TEST | Which of these 10 words are accepted by the RAE?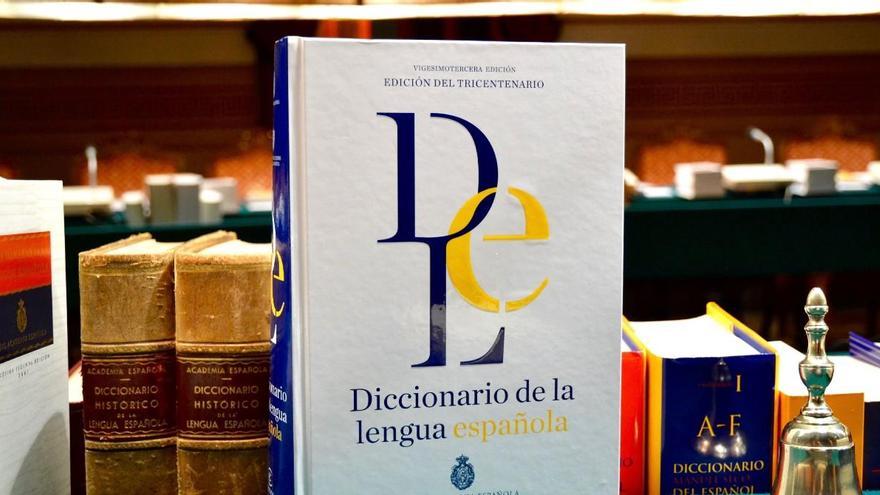 How many times have we kicked the dictionary? Surely many and even without realizing it. No matter how much one consults it, as time goes by and the language evolves, Spanish professionals evaluate the use of new words and include them (or not) in the 'Spanish dictionary'.
Since 1780, the academic lexicographical work par excellence of Spanish collects all the words used in Spain and in the Hispanic countries. The latest edition of the 'Dictionary' -and there are already twenty-three- is the result of the collaboration of the Royal Spanish Academy (RAE) and the rest of the institutions belonging to the Association of Academies of the Spanish Language (ASALE).
With this test we test your knowledge of the vocabulary accepted by the RAE and the rest of the Academies. Of the following 10 words, which ones are in the 'Dictionary'?