TEST | What happened to the AstraZeneca vaccine?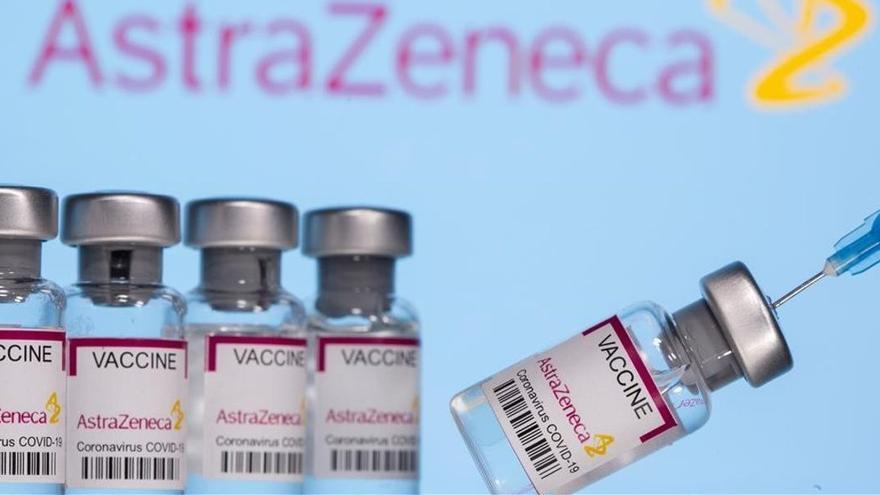 The European Medicines Agency (EMA) gave the green light to the pharmaceutical AstraZeneca's vaccine on January 29, which thus became the third authorized in the European Union after those of Pfizer-BioNTech and Moderna. Since last week, this vaccine is in the eye of the hurricane due to the harmful effects registered in people from different European countries to whom the injectable was inoculated.
After stopping the vaccination of these doses in a dozen countries, the EMA has decided this Thursday to support its use after running an analysis.
Given the speed of events and the concern raised, we propose the following test with 5 basic questions about problems with AstraZeneca dosages in different European countries.