TEST | What do these 10 words that the RAE just incorporated mean?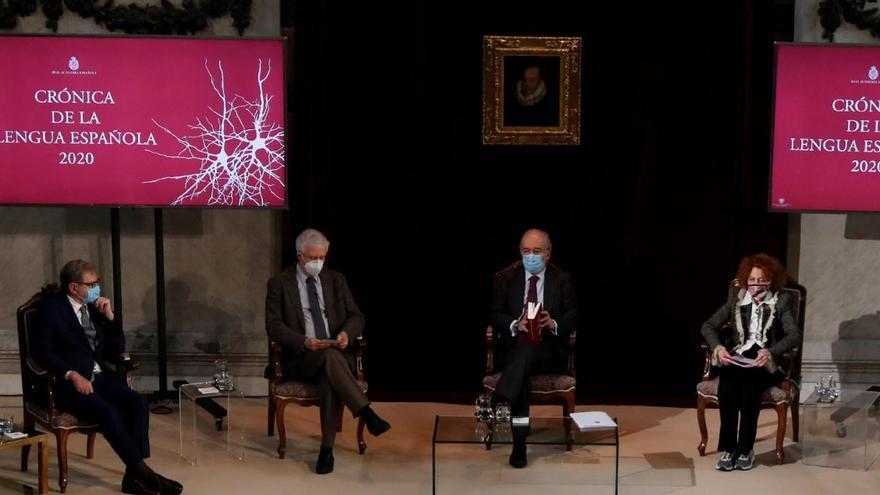 Earlier this week, the Royal Spanish Academy (RAE) presented the Update 23.4 of the Dictionary of the Spanish language (OF THE). The headline of many media was that, regarding the pandemic, terms such as coronavirus or de-escalated had been incorporated into their digital edition, which we have learned almost for the first time and, nevertheless, are already part of our daily lives. These two words join a total of 2,557.
If a few days ago we put your knowledge about words that could or could not be found in the 'Dictionary' to the test with this first test of the series' Kicks to the dictionary', in this second installment We ask you for the correct meaning of some of the new terms accepted by the RAE and the rest of the Academies.