TEST | United Nations Day: How much do you know about the UN on its 75th anniversary?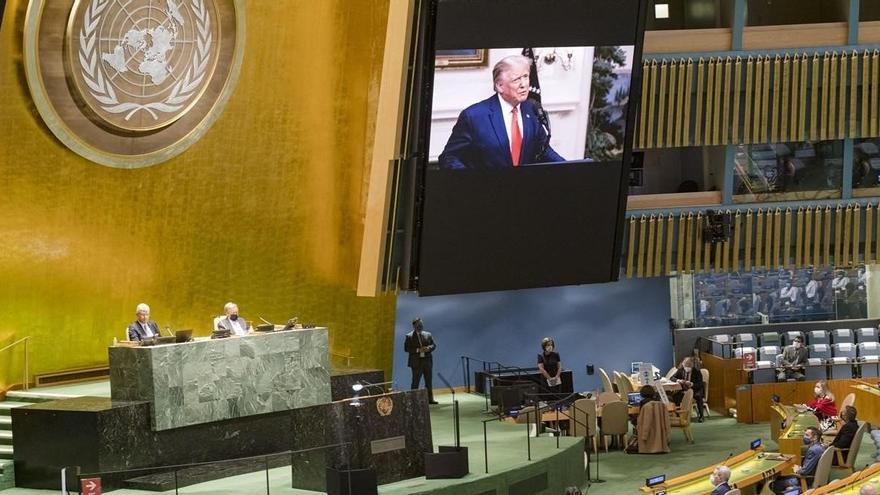 This Saturday marks 75 years since the signing of the Charter of the United Nations, a founding document that contained 111 articles and that was approved by the majority of the member states on June 25 in the city of San Francisco (United States). Months later, specifically on October 24 of that same year, it came into force, which marked the official birth of the United Nations (UN).
Since 1971, every October 24 the United Nations World Day and this year marks 75 years. An anniversary that has been commemorating for months, despite how difficult the world has become due to the incidence of global coronavirus pandemic.
On the occasion of this world day, we have developed a test with 5 questions about the largest international body till the date.
1. In what year was the name United Nations coined?

2. What are your main goals?

3. How many were the member states in 1945 and how many are there today?

4. How many are the main organs?

5. What countries are permanent members of the Security Council?