TEST | Of these 10 series, which are based on books?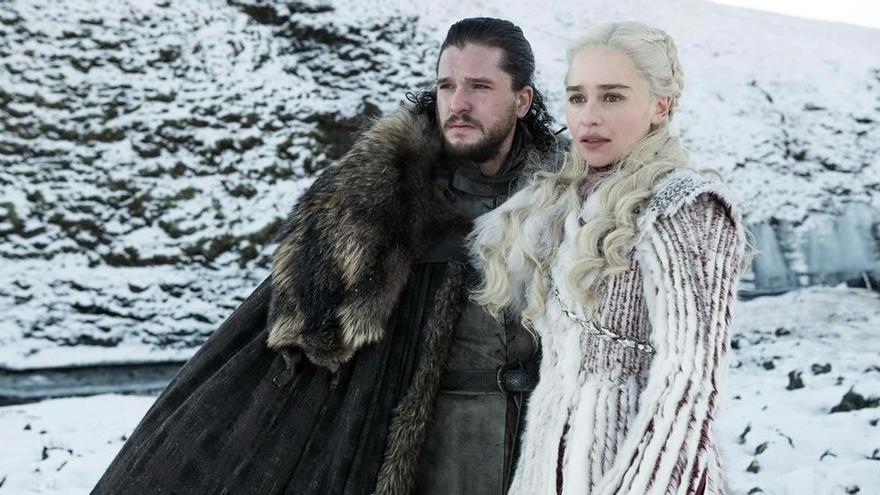 The long-awaited premiere of the series Homeland (HBO) is generating an infinity of news in the media and a lot of conversation on social media. It is not for less, Fernando Aramburu's novel It is one of the great publishing phenomena of recent times in Spain, which is probably helping the series go on its way to being a success with the audience.
In addition to Homeland, there are many other series that are based or inspired by books. You've probably seen more than one. Then you We propose 10 for you to answer if you think they drink from a book or not. Luck!
1. 'Game of Thrones'

2. 'Breaking bad'

3. 'The Sopranos'.

4. 'House of Cards'.

5. 'Stranger things'.

6. 'Sex in New York'.

7. 'Fariña'.

8. 'Peaky Blinders'.

9. 'The story of the maid'.

10. 'Gomorrah'.